German-Dutch team effort takes risk out of RE projects
In PropTech
15:25, 11 June 2019
1800 Views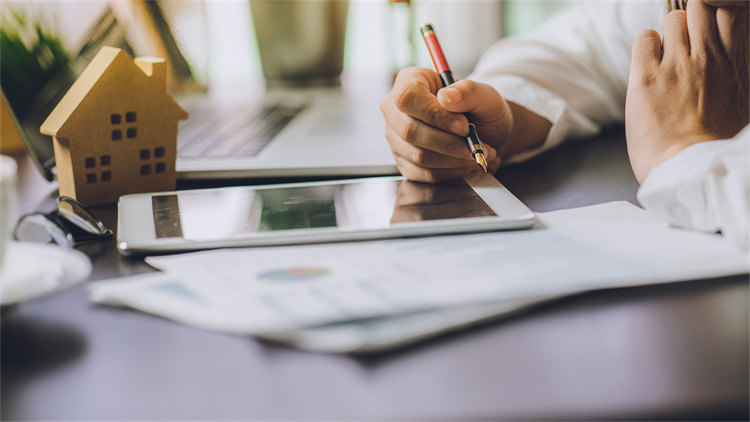 German developer Cube Real Estate has teamed up with Dutch software firm Reasult BV to help its project teams assess potential risks using data analysis.
The Leverkusen-based company has installed Reaforce software on 14 work stations, giving employees direct access to data monitoring, costing and reporting, as well as a structured overview of the status of their current projects.
The software allows workers to monitor the financial feasibility of projects and gives detailed cashflow breakdowns, as well as earnings and rates of return. All available data in the company is fed into the system, allowing continuous and detailed project control.
The installation of Reasult is part of Cube Real Estate's ongoing efforts to digitise its processes and use data more efficiently.
Managing director Tilman Gartmeier said: 'We looked at several software solutions. Reaforce impressed us with its functionality and ease of use, which was crucial focus. We are looking forward to our project development processes becoming clearer and more efficient.'
Dirk Schumacher, head of Germany, Austria and Switzerland at Reasult, added: 'Few project developers have implemented strategic risk management and they often react too late to emerging threats. Digital planning tools detect potential risks at an early stage.'