Gecina signs groundbreaking €18m deal with venture capital tech firm
In PropTech
13:49, 04 June 2019
1788 Views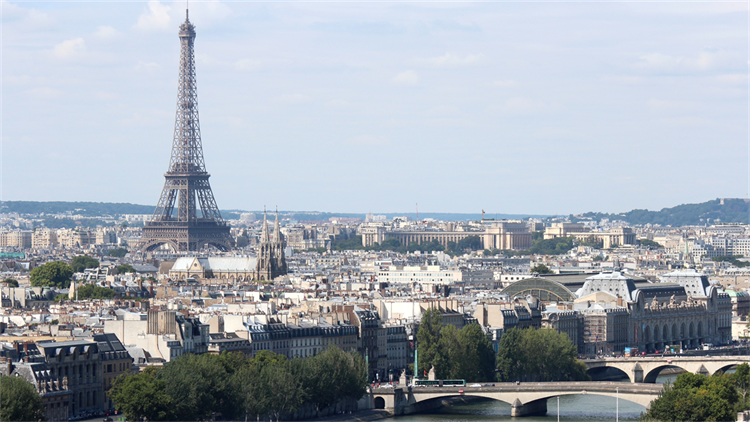 French office REIT Gecina is investing $20 mln (€17.8 mln) in a California-based venture capital firm specialising in real estate technology.
Fifth Wall Ventures is a fund manager that has $900 mln committed or invested in companies developing real estate-related solutions, raised mainly from institutional investors. Gecina, which also recently invested €5 mln in the energy transition investment fund Paris Fonds Vert, is Fifth Wall's first partner in France.
The company has also built up expertise to support its investors with their innovation strategies in areas such as energy efficiency, data and statistics, digitalisation, modular construction and urban mobility.
Gecina said the investment would enable it to identify prospective innovative partners and technological solutions to ensure its strategy remains relevant over time, while accelerating the group's technological and service-driven transformation.
'With this latest agreement we are looking to further strengthen our ability to anticipate and source, on a wide scale, innovative new services and technologies relating to real estate in France and internationally,' said CEO Méka Brunel.
'Our innovation policy aims to combine immediate operational benefits with an acceleration of our teams' learning curve and long-term support for our transformation.
'Our ambition is to continuously enhance our value propositions, supporting our occupants' wellbeing, creating value through and capitalising on our spaces effectively, and personalising our services.'