Eyeopeners: Bringing more visibility to women
In Analysis
20:39, 26 September 2019
454 Views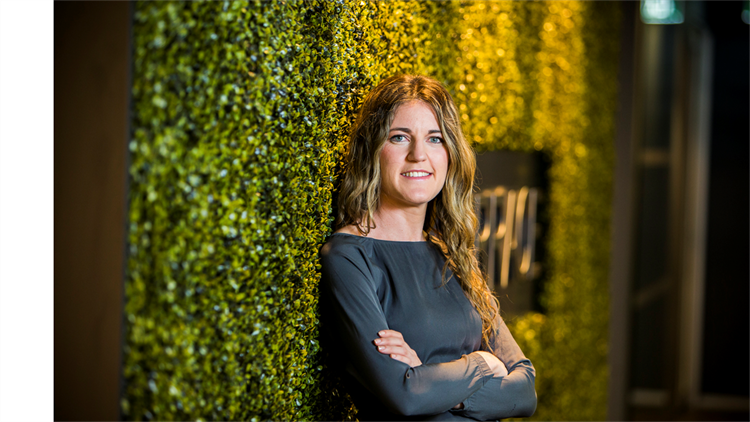 Nikki Greenberg founded Women in Proptech when she moved to work in New York and wanted to join a local professional group for women in the industry. But no groups existed despite such groups being very popular in the US.
Though women are believed to make up less than 10% of senior roles in proptech, Greeneberg said that she suspects the "number may be even lower".
"Unfortunately, there isn't a pipeline of women coming into the proptech sector. There's a general lack of awareness in university real estate degrees that proptech is a viable career choice," she said. "If women aren't participating it means that the industry is missing out on an important talent pool. It's our role as Women in Proptech to help correct this disparity."
Women in Proptech has four pillars:
1) Creating meaningful connections: bringing a global community together to understand the industry trends across geographies and facilitating professional introductions.
2) Showcasing women: promoting female role models and providing a platform for them to demonstrate areas of thought leadership.
3) Education: informing the broader real estate industry that proptech tools are beneficial to people's jobs rather than being perceived as a cost. Education initiatives will help to explain the industry jargon and opportunities that technology provides.
4) Inspiration: now is an incredibly exciting time to be in proptech as adoption and growth are on the rise.

Following launch events in London, New York and Toronto, there has been a lot of interest in the group from women and men, Greenberg said. "What we're hearing from everywhere is that the desire for a community is a global phenomenon."
"We really want to explore how we can encourage more women from outside of proptech, such as from real estate or technology to take up senior roles," she explained.
For more information about Women in Proptech, visit womeninproptech.co