Evana appoints Thomas Herr as new CEO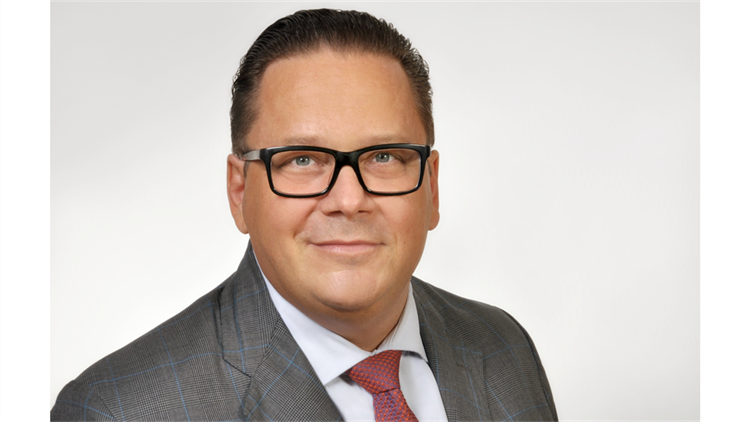 Thomas Herr, former EMEA head of digital innovation for CBRE, has been appointed as CEO of AI-powered property platform Evana as of May 1.
Herr succeeds Evana founder Peter Moog, who passes to a long-term development and strategy role on the company's board.
Sascha Donner, another founder of Evana, will also work across product strategy. Dirk Becker, who was appointed to the board of Evana at the beginning of the year, continues as chief technology officer.
'I am very pleased that Thomas has accepted our invitation and is to take my place as CEO. He is our preferred candidate and the ideal person to fulfil our expansion strategy,' Moog said. 'Thomas combines, in an exceptional way, an extensive knowledge of the international real estate and technology environment with the ability to build successful companies and teams.'
At CBRE, Herr was responsible for the company's digitisation and innovation activities across the EMEA region. He founded Valteq in 2002, which he sold to CBRE in 2014.
Said Herr: 'Evana is one of the most exciting proptech companies in Germany. In recent years it has successfully established itself in the market, producing innovative solutions. I would like to thank the supervisory board for its confidence and look forward to shaping Evana's further growth and international expansion, together with the team, the clients and investors.'