European startup Kodit.io secures €100m additional funding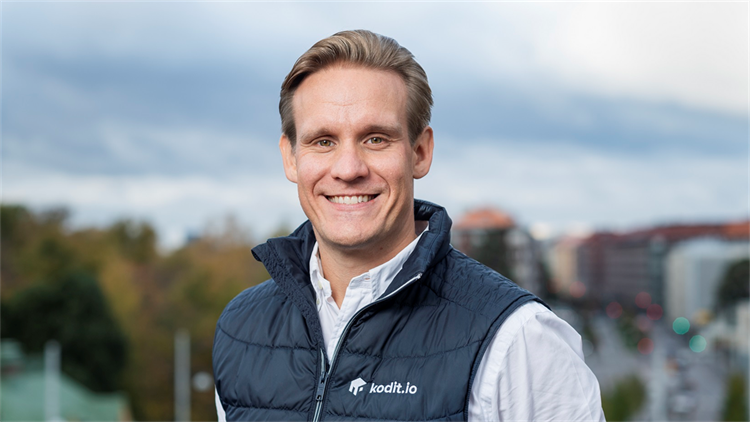 European property startup Kodit.io has raised €100 mln in a combination of equity and debt from invetors led by Nordic real estate investor NREP to finance new home purchasing for its real estate portfolio. With NREP backing its growth, Kodit.io will seek to scale its reach in existing countries, while eyeing expansion into new geographies.
In the past three years, Kodit.io has grown to become Europe's leading iBuyer (instant home buyer) startup with operations in Finland, Spain, and Poland. The company started by building a machine learning-powered real estate data platform to give home sellers instant cash offers, and to provide home buyers with renovated move-in ready homes. Kodit.io has recently launched a tech-driven real estate brokerage and is expanding to provide flexible living solutions with the aim of becoming a destination for all housing needs.

'We have grown to a level where we are ready to absorb institutional real estate capital and I could not think of a better partner than NREP to do that with. They are true forerunners and innovators in the real estate industry,' said Kodit.io Founder Kalle Salmi.

NREP said that the Kodit.io investment is a natural fit for its strategy to invest in platforms that drive the real estate industry towards a more sustainable and customer-centric future.

'We have been very impressed by Kodit.io's ability to combine sophisticated technology and robust operations in providing liquidity to housing markets and the most flexible solutions for home sellers and buyers. We are delighted to support Kodit.io in their growth journey,' said Jani Nokkanen, Chief Investment Officer at NREP.

The ongoing pandemic and worsening economic situation has increased the demand for more flexible services in the residential real estate sector and accelerated the adoption of digital services, such as Kodit.io, that allow people to sell and buy homes with minimal human interaction.

'We are seeing increasing demand for our services and are super excited to have an improved capacity to make a positive impact in people's lives,' concluded Salmi.