Essensys appoints Lowery as CEO UK and Europe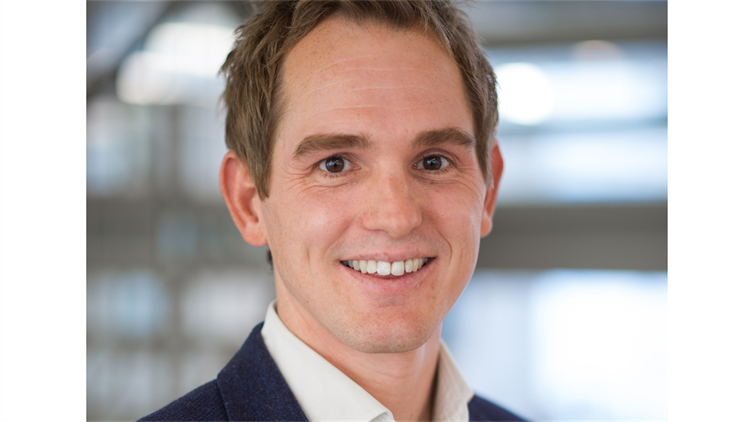 Flexible workspace technology provider Essensys has appointed James Lowery as CEO of its UK and European business.
Lowery will lead the growth of the UK and European business, as Essensys continues to scale its operations globally. He joins from British Land where he co-founded its flexible workspace offering, Storey, scaling it over five years across multiple locations.
More broadly, he has experience working across Europe and in the UAE.
Mark Furness, CEO of Essensys, said: 'James' experience of launching, scaling, and operating British Land's flex workspace offering Storey will be a huge asset to Essensys. His skill set is unique, having bridged the gap between landlord and flex space provider at a leading UK property company.
'He understands the challenges our customers face, and the pivotal role technology plays. I am excited to have James join to lead our UK and Europe business. His experience will be invaluable to both our customers and our business as we continue to scale globally.'
Said Lowery: 'The effective utilisation of technology is one of the biggest challenges workspace owners and operators face when trying to meet evolving customer needs.
'I believe essensys is uniquely positioned to drive forward the industry's digital transformation. A complete, secure and scalable platform, a great team and clear growth plan, makes me incredibly excited about the future.'
Lowery joins the group's executive committee and reports to Mark Furness, the group's founder & CEO.