Equiem acquires British Land's Vicinitee platform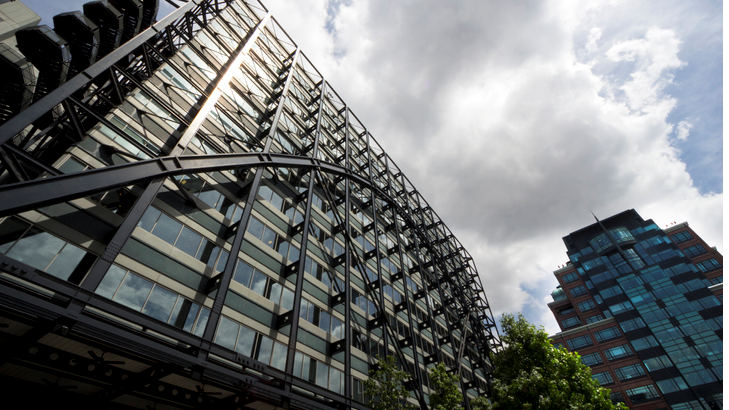 Australian proptech Equiem has acquired Vicinitee, British Land's digital property management platform, used across more than 150 buildings throughout the UK, including Broadgate, The Shard and The Gherkin.
Financial details were not disclosed.
The deal will see Vicinitee's additional property management functionality integrated into Equiem's property management system and made available to its Australian clientele.
According to Equiem, the transaction paves the way for the industry's first workplace experience platform, encompassing solutions for managing tenant relationships, flex space and property operations in one system.
Specifically, Vicinitee's work order and contractor, visitor and space management technology will be integrated into Equiem's tenant engagement, vendor management & analytics platform.
Gabrielle McMillan, CEO of Equiem, commented: 'There are two things that have become even more critical for landlords as a result of the pandemic - strengthening tenant relationships, and driving operational efficiencies.
'This acquisition allows Equiem to meet both of those needs, in one platform, and significantly expands our scale and addressable market. The acquisition of Vicinitee triples our UK business and increases Equiem's global footprint to circa 500 buildings and over 100 million square feet of commercial real estate.'
Sally Jones, head of strategy, digital, and technology at British Land, commented: 'We're proud of the exceptional service and value Vicinitee has delivered to property owners over the past decade.
'The role of data and technology in creating great places for our customers and their people is now more important than ever. Our partnership with Equiem is a natural step forward to offering the highest levels of service and experience to everyone across the property management chain.
'This acquisition creates an unmatched value proposition that we believe clearly defines Equiem as a market leader and preferred partner of landlords globally.'
The partnership originated after British Land engaged Equiem to roll out its tenant experience platform across its 28 million ft2 portfolio.
The rollout began with Broadgate, which includes the new 100 Liverpool Street building, considered one of the most tech-forward innovative office spaces in the UK, and, later this spring will continue with a launch at Paddington Central, British Land's mixed use campus which sits beside the Grand Union Canal and Paddington station.
Jones added: 'The ability to deliver property operations and tenant experience solutions through an integrated platform significantly enhances customer experience by bringing multiple functions together into a single interface, simplifies the work flows for property managers and connects the data necessary to provide a 360 degree view of the customer relationship.
'Data-driven decision making is the future of real estate.' ‍