Editor's Letter: Innovation without barriers
In Analysis
17:06, 26 September 2019
3380 Views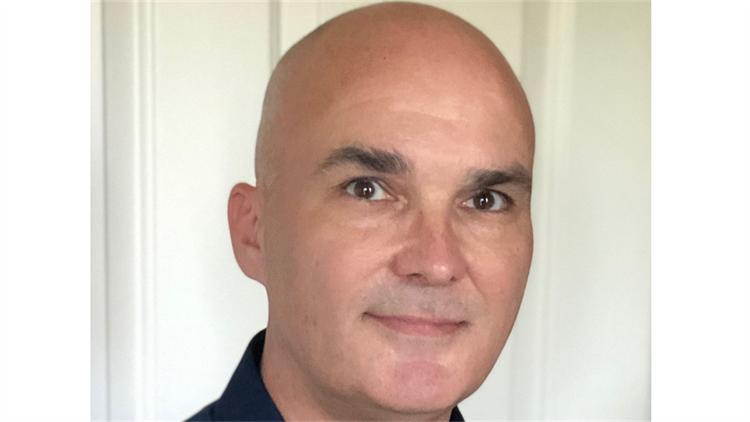 The Editor of our September 2019 issue, Anthony O'Connor, explains how diversity, acceptance and change should go hand-in-hand as the proptech industry evolves.
A few ago I applied for a senior role that I really wanted. So at interview number six I got the chance to meet and hopefully impress the very large company's two big-wigs. During that hour-long meeting I could tell that that the huge cherry wood table wasn't the only barrier they'd constructed between us. The only feedback I got after all six meetings: I wasn't a "cultural fit".

If you're on the right side of the table it can sometimes be difficult to appreciate that it can be lonely on the other side. But more often than not, there needs to be empathy or emotional intelligence on all sides for us to reach an optimum outcome.

The great expectation for proptech is that it will change our lives for the better – where we live, work and socialise. But this ambition has to be open to everyone – no matter who they are, where they come from and whether they're creating or benefitting from proptech.

In this issue's cover story you can read why hugely successful Apple believes that "the most innovative company must also be the most diverse". The women in proptech who contributed to the Inspiring Women feature would like to see change in the male-dominated industry – and they are playing their parts to educate, inspire and motivate others.
Julia Arlt reveals us how she's excelled to become one of the most high-profile leaders in proptech as the Digital Real Estate Leader at PwC – and she's clearly a great role model for everyone. But at the same time, female founders in proptech are believed to number less than one in 10 of all startup CEOs across Europe.

Education systems have their parts to play for sure. So too do Europe's proptech ecosystems in encouraging people of all backgrounds, ages, identities, skill sets and experiences to have a seat at the table.

What different people bring to the party is a more than diversity of thought – it's an amazing ability to shape the future of proptech like any a small – close-knit – group would never have imagined. Change can be hugely positive – just as long as we're willing to accept technologies and new ways of doing things.

I hope you enjoy reading Firestarters and that it gives you some food for thought.
Best wishes
Anthony O'Connor
Editor