Drooms supports the sale of a European logistics portfolio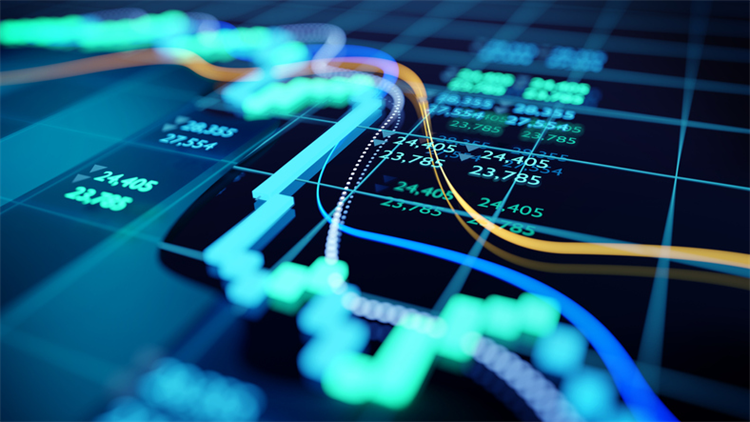 Drooms, the virtual data rooms provider, has supported the sale of a pan-European logistic portfolio.
The seller was real estate investment manager Barings, the buyer Swiss Life Asset Managers. JLL acted in an advisory capacity.
The 188,000 m2 European logistics portfolio sold by Barings consists of ten assets, located in Germany, France, Italy and Spain. Six of the ten assets are dedicated cold storage units.
Tenants of the properties include a parcel service and food logistics companies.
Drooms Transaction, the platform's digital data room solution, was employed to help execute the deal.
Rosanna Woods, managing director UK at Drooms, said: 'We are delighted to have been able to support Barings in the sale of this complex portfolio. When it comes to cross-border deals in particular, virtual data rooms offer unique advantages including ensuring secure and effective collaboration across time zones.
'Drooms' built-in document translation tool for example, enables users to translate documents in real time from within the secure environment, reducing the risk and costs associated with online third-party tools and translation agencies.'