Drooms inks partnership deal with Coyote Software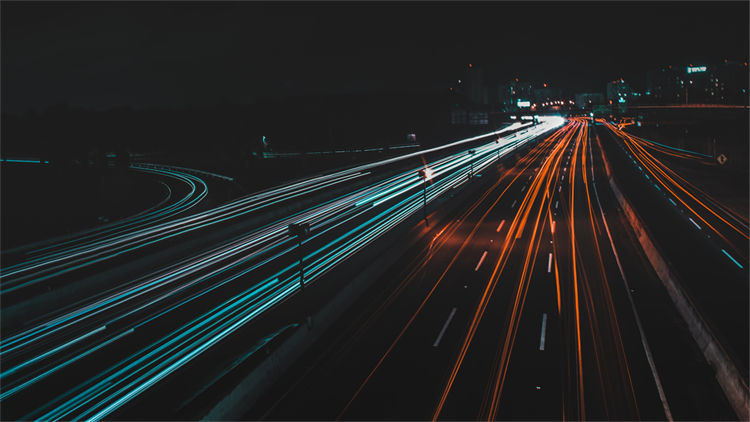 Pan-European provider of virtual data rooms Drooms and acquisition and asset management platform Coyote Software have joined forces to develop an integrated proposition for the commercial real estate (CRE) industry.
Both firms have substantial client bases across Europe, and while their products can already be used in conjunction, the duo said they would create a new, joint suite of technical solutions.
Coyote enables real estate investment managers to track details of assets available for purchase and filter them using bespoke criteria, and provides instant summaries of assets. Drooms' virtual data room products can be used alongside Coyote to manage the documentation involved in acquisitions, sales and managing assets throughout their lifecycles.
Rosanna Woods, managing director UK for Drooms, commented: 'There is a powerful synergy between our products and Coyote's. We also share a vision of where the real estate industry is heading and the innovations that will be required to provide the necessary technological solutions over the next few years.'
Oli Farago, Coyote CEO, said: 'The need for cutting-edge technology is set to increase sharply in Europe's commercial real estate industry as competition for assets hots up among institutional investors who can no longer generate the returns they need from their bond portfolios.
'CRE investment managers will have to operate more efficiently to compete in a market that has traditionally been behind the technology curve and they will increasingly need propositions such as those offered by Coyote and Drooms.'
Drooms and Coyote will co-host a series of client events throughout this year in the UK, Germany and the US.
Drooms' real estate clients include JLL, CBRE and UBS while Coyote's include Landsec, Benson Elliot and Kames Capital.