Drooms finds cool use for data rooms in cold storage logistics deal
In PropTech
16:49, 23 April 2019
697 Views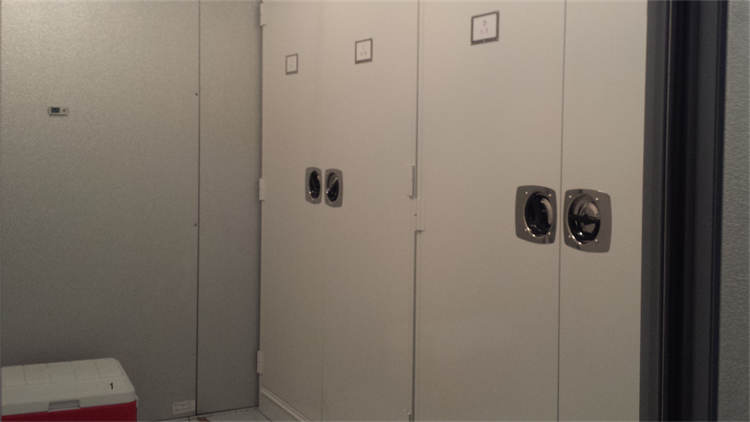 Drooms, a Frankfurt-based provider of secure cloud solutions, has advised on the sale of a portfolio of cold storage facilities to a fund advised by Tristan Capital Partners.
Logistics company Nagel-Group used Drooms's virtual data rooms to carry out due diligence on the 34 sites in Germany and Denmark that were acquired by CCP5 LL and Barings in a sale and leaseback deal.
All parties to the transaction received secure access to relevant information to enable them to carry out a valuation of the assets on the seller and buyer side. Drooms' Portfolio portal allows data to be centralised, structured and kept updated, ensuring the transaction is legally compliant while saving time and resources.
CCP5 acquired 27 assets, 83% of which were in Germany, while Barings acquired the remaining seven sites, all in Germany. All the cold stores, which have a total area of 260,000 m2, have been let to Nagel-Group on a long-term basis.
Alexandre Grellier, co-founder and CEO of Drooms, said: 'Asset value is, to a great extent, dependent on the quality of the underlying documentation. Therefore, it is of the utmost importance that the parties involved have access to all the information pertaining to a particular asset. With both the NXG transaction data room and the Portfolio data room solution, we have mapped the asset lifecycle in its entirety.'
Drooms employs more than 130 staff in 27 countries and has offices in Munich, Vienna, Paris, London, Amsterdam, Milan, Madrid and Zug in addition to its headquarters in Frankfurt.