Drooms and Oodrive ink deal to drive international growth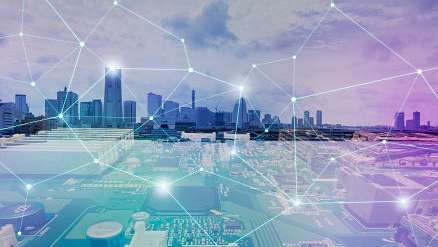 Drooms, the Frankfurt-headquartered provider of secure cloud solutions, has inked a partnership deal with sensitive data specialist Oodrive to grow their respective businesses in France and Germany.
Under the agreement, both parties will market the firms' joint solution in their home markets: France and French-speaking territories for Oodrive, and Germany and German-speaking territories for Drooms.

Oodrive, a French specialist in highly-secure collaboration and electronic signature solutions, already provides a solution in over 90 countries and for over 15,000 customers, including BNP Paribas, Banque de France, Axa, DGA, Air Liquide, Airbus, Kering, Air France and other companies in a range of sizes and sectors, including 80% of CAC 40 companies.

Drooms, the Frankfurt-based company, is operating in the virtual data room market, with sales offices across Europe. Its European customers include Metro Group, Deloitte, KPMG, PwC, JP Morgan, CBRE and UBS, as well as numerous small and medium enterprises.
A staff exchange is part of the cooperation, with a team from each partner set to join Oodrive in Paris and Drooms in Munich.

Said Alexandre Grellier, co-founder and CEO of Drooms: 'We are thrilled to be cooperating with Oodrive, whose focus on - and commitment to - security, trust and performance so clearly matches our own.
'Our alignment will create substantial value for our clients in terms of ease-of-use and security. They will particularly benefit from our common drive for innovation and our regional expertise.'

'It is vital that French and European actors start using data sovereignty software solutions, especially when it comes to sensitive data management,' said Édouard de Rémur, co-founder and senior vice president of Oodrive.