Datscha launches lease expiry date tracker for UK market
In News
13:08, 13 October 2020
677 Views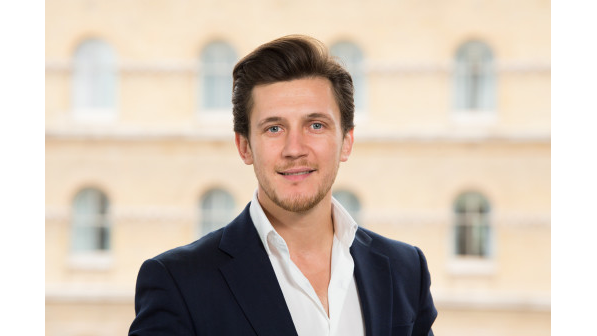 Datscha, a web-based information and services provider for the Swedish, Finnish and UK real estate markets owned by US data group RCA, has launched a new feature which tracks lease expiry dates in the UK.
The new facility enables users to view lease terms and lease expiry dates matched with their respective leasehold on a map or tied to their respective freehold title.
Datscha said such lease information was frequently requested by its UK clients. Lease Expiry Date meets this demand, allowing users to unearth and capitalise on new opportunities based on lease expiry dates and helping them to stay ahead of the competition.
Commenting on the new feature, Florin Iarca, head of UK sales for Datscha UK, said: 'Datscha has been working for 20 years on our award-winning technology and we are committed to delivering innovative and intelligent solutions to the real estate market.
'Lease Expiry Date provides instant access to critical information, allowing clients to collect, aggregate, and visualize public and proprietary real estate data in the market's most modern and intuitive web-based solution. We are pleased to offer an additional resource that helps our clients spend less time gathering data, and more time doing business.'
Datscha was recently acquired by US commercial real estate data provider Real Capital Analytics (RCA) in one of the largest European transactions within proptech in 2019.
The Swedish firm provides information on real estate, rental levels, property holdings and the possibility to simulate market values. Datscha has over 1,000 corporate customers, most of whom are active in the finance or real estate industry.