Data firm VTS buys office-app developer in €170m deal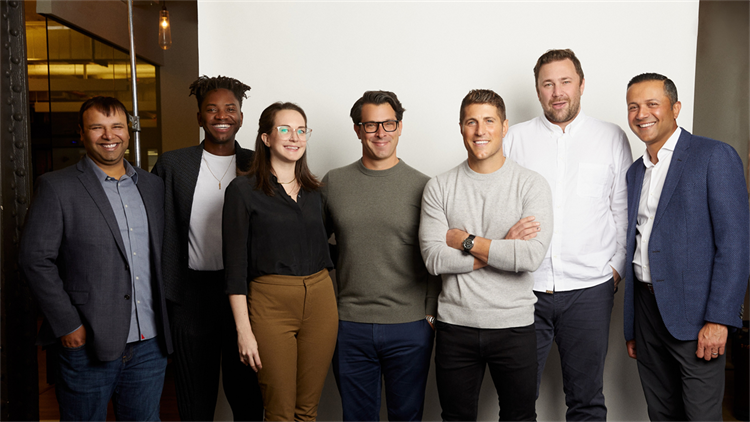 Data firm VTS announced this week that it has entered into an agreement to acquire Lane, a workplace experience platform used by several top landlords including Brookfield, Oxford, and Hines.
With the acquisition, which is believed to be worth $200 mln (€170 mln), VTS has now invested hundreds of millions of dollars in tenant experience, more than all other proptech companies combined. The acquisition will strengthen VTS' existing tenant experience solution, VTS Rise, enabling both Rise and Lane customers to benefit seamlessly from the combined technology. In addition, VTS will add new tenant engagement capabilities to VTS Rise including Lane Perks which provides building occupiers with access to a private network of thousands of promotions, events, products, and services.

The acquisition is the next step in VTS' effort to ensure global landlords have the best-in-class technology they need to operate as efficiently as possible and create the best environment for tenants during the Covid-19 pandemic as they begin to return to the office.

With this acquisition, VTS will have by far the largest global customer base for tenant experience, with an addressable 3 million users across 1,400 buildings in 13 countries.

Nick Romito, CEO of VTS, said: 'Over the last year, I have spoken with many of the owners of the 80,000 buildings using VTS across the globe. Tenant experience is the critical solution for them in the next 12 months as they help their tenants get back into the office productively and effectively in this new world. Success in tenant experience and engagement requires both incredible focus on integrations with building operations as well as world-class tenant engagement. The value our customers already receive from our platform with new capabilities from Lane will be more critical than ever as landlords focus on renewing existing tenants and leasing space in what will be a highly competitive market for tenants over the coming months.'

As part of the acquisition, Clint Robinson, CEO of Lane, will join the VTS team as a managing director. Lane has a team of over 100 people based in Toronto. With this acquisition, this triples VTS' presence in Canada, now with over 160 Toronto-based employees.