Coyote signals proptech growth as firm comes of age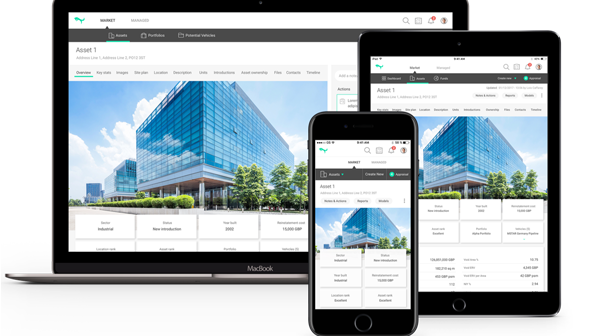 Growing prop tech company Coyote has celebrated its second anniversary with a raft of new companies adopting its deal pipeline and asset management platform.
According to the software firm, UK REIT Picton Property Income, Kames Capital and Tandem Property Asset Management have become the latest industry names to adopt and roll out the platform to manage their portfolios.
'Two years since we launched to the market, we now have a proven product and a demonstrable track record of transforming the way our customers run their business,' said Oli Farago, co-founder, CEO and chief technology officer at Coyote.
Coyote is a cloud-based platform developed and used by M7 Real Estate and its clients for over eight years, before it was launched commercially to the market in September 2017. It currently has a stable of more than 30 clients and has grown from a team of 6 to 34 full-time workers.
'Coyote has saved us a huge amount of time reconciling multiple data sources,' said Tim Hamlin, senior asset manager, Picton Property Income. 'We now have one central source for all our data which we can access on the move.'