Control.IT develops new rent default risk tool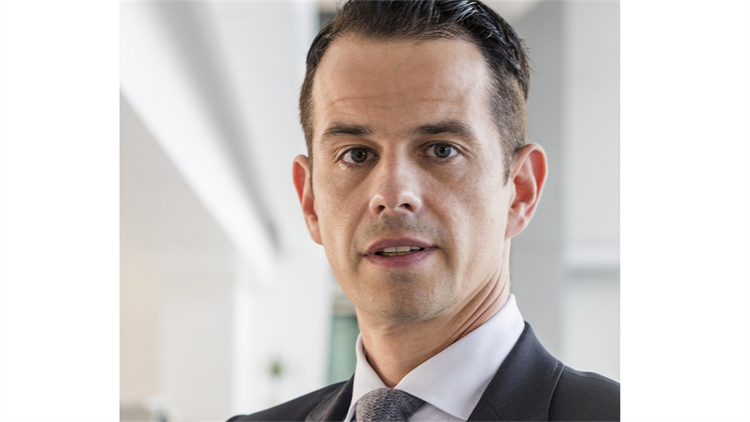 Control.IT, the asset and portfolio management software specialist for German-speaking countries, has developed a new tool for reporting rent default risks due to coronavirus.
The 'Tick your Risk' tool helps firms track and report rent arrears and rent default risks. According to Control.IT, this should substantially improve data entry, data sharing and analysis options between the various levels involved in the asset management process – even across different countries.
All process participants can quickly and comprehensively form an impression of the rent default risks tracked, allowing them to efficiently analyse their portfolios and take corresponding countermeasures.
Jan Körner, CEO at Control.IT, said: 'The impact of the crisis is causing elevated liquidity and financing risks for international property portfolios. Investors and asset managers are facing the acute challenge of assessing the repercussions for liquidity of requests to defer, reduce or suspend rent payments.
'The bigger and more international the portfolio, the more difficult this task becomes – particularly when many parties are involved in processes in a decentralised structure.'
Control.IT is being supported in its initiative by its three shareholders HIH Real Estate, KGAL and Patrizia. HIH Real Estate has already integrated 'Tick your Risk' into its processes across its business operations.
Körner added: 'Every country has implemented its own tenant protection regulations for the crisis. In such cases, data has mostly been tracked, shared and analysed in Excel lists so far, a procedure that entails considerable time and effort in addition to being prone to error.'
Options such as allowing the clustering of tenants by sector help the user refine their search.
'On the basis of this clustering, we can actively analyse risks and derive the corresponding consequences. Such risks can be detected and managed only if you are able to have all your data at your fingertips quickly and effectively,' Körner added.
Erik Marienfeldt, managing director of HIH Real Estate, commented: 'The benefits of standardisation are especially clear in this crisis situation. In our role as investment managers, it is of paramount importance for us to be able to quickly track actual and potential rent arrears and to integrate them into our reporting and liquidity planning.
'The tool also delivers data for deferring VAT on unpaid rent, which allows eight-figure relief for the liquidity of our funds.'
The new tool is a separate part of the cloud-based bison.box, the full launch of which as a comprehensive, web-based asset and portfolio management system has been announced for autumn 2020, and is now being partially brought forward in response to the coronavirus crisis.