Commerz Real develops digital tool to speed up transaction process
In PropTech
14:51, 05 July 2021
2980 Views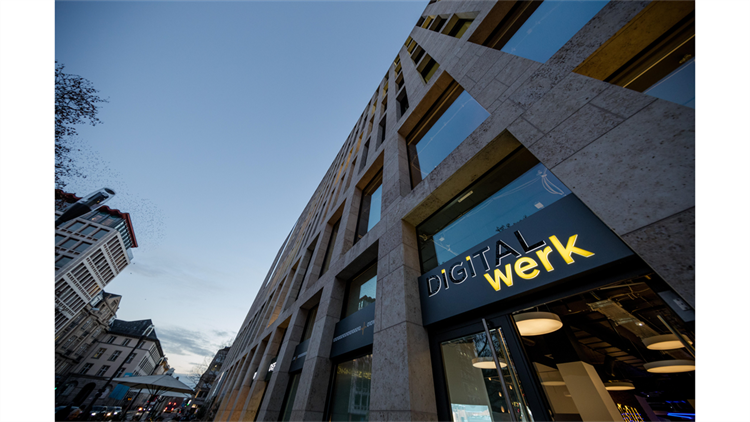 German fund manager Commerz Real has developed a new software tool designed to make transaction processes faster and more efficient.
Dubbed CRx and conceived by the company's own digital factory, Digitalwerk, the new product is an online platform which reproduces the entire transaction process, merging what have to date been fragmented and partly manual processes, and making these accessible worldwide at all times.
Commerz Real said benefits of the software include enhanced processing speed in early phases of the transaction, the avoidance of unnecessary processing duplication, increased transparency regarding the transaction pipeline, and greater legal and regulatory certainty with respect to the initial assessment as well as the allocation and the entire transaction process.
The cloud-based software can be used on mobile devices and facilitates real-time collaboration.
'With this one-stop-shop solution we are taking our transaction business into the digital world,' says Florian Stadlbauer, head of digitalization at Commerz Real. 'In this respect it was above all of importance to us that thanks to simple and intuitive user operation, we create so-called "joy-of-use".'
Commerz Real says the application is virtually unique throughout the industry, and the firm is already negotiating with other asset managers on licensed use of the software. 'In this manner, CRx could undoubtedly contribute to the development of a new business model,' adds Stadlbauer.