Colliers' Workplace Expert aims to help firms review office space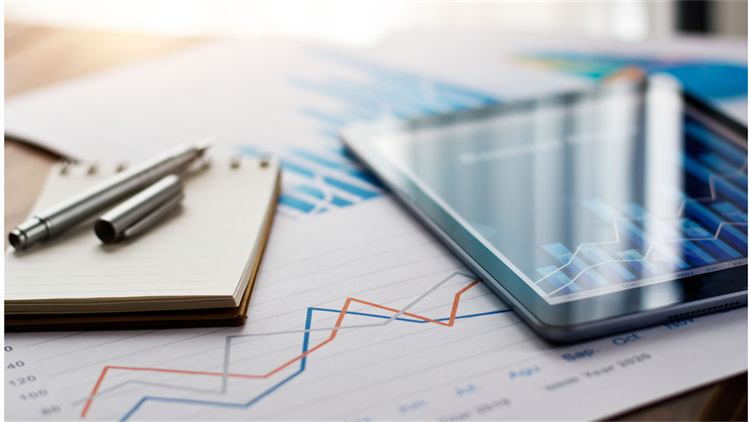 A new online tool to help corporations take the first steps towards identifying their workplace strategy of the future has been launched by Colliers International.
The Workplace Expert tool has been developed in response to changing work practices to help businesses determine the optimal work environment for their organisation and people.
JanJaap Boogaard, head of workplace advisory EMEA at Colliers and lead tool developer said: 'Now, more than ever, the office is being acknowledged not just as a pure cost asset, but as a space with a vital role in connecting and empowering people to operate at their best in the next evolution of workplace experiences.
'Creating the right core work environment that is responsive to current challenges and future needs will be crucial for attracting and retaining talent, as well as enabling employees to perform and collaborate.'

The tool uses benchmarking data to help firms define their optimal environment for the health and productivity of their staff, rebalancing their office mix where necessary, whether through a reconfiguration or relocation.

Sven Moller, associate director within the EMEA workplace advisory team, added: 'This tool offers a quick and easy way for organisations to explore the right strategy and find out more about the type of work environment that will help them accelerate success.
'We have the capability to develop more detailed solutions for clients with additional inputs such as occupancy and utilisation data, employee working patterns, and employee questionnaire results.'

Andrew Hallissey, executive managing director, occupier services EMEA added: 'At Colliers, we recognize that data insights delivered through world-class technology have a role to play in assisting our clients make the best decisions to maximise the value of their property.
'We could not be more excited to introduce this tool to assist businesses with the next evolution of their workplace, as office space is at a critical juncture.'