Charting proptech's successes, against the odds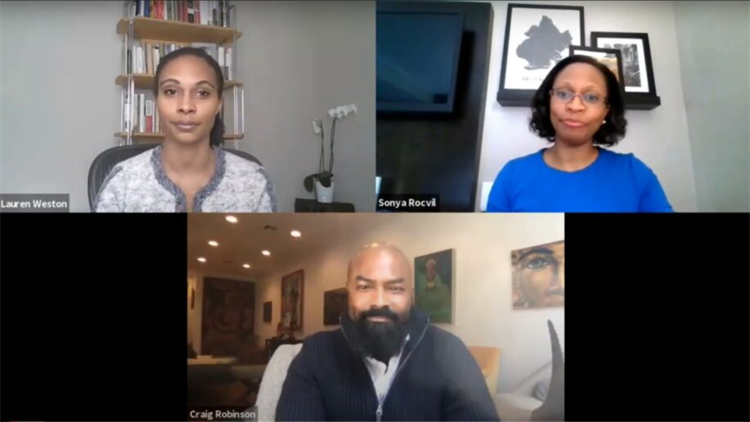 The New York edition of Propel by MIPIM, the new name for the conference previously known as MIPIM Proptech, moved fully online in December 2020 in response to the challenges posed by the global health crisis.
Hosted by Reed Midem and New York-based venture capital firm MetaProp, the four-day webinar celebrated real estate's deepening digital adoption, in part driven by the constraints of the pandemic. 'The crisis is a catalyst, calling for change,' said Aamir Paul, Schneider Electric's US country president, in his keynote speech.
Although online, and global in its scope, a New York spirit still pervaded the event - from deputy mayor for housing and economic development Vicki Been's lively keynote, through to MetaProp managing director Aaron Block's interventions.
'I'm excited about the chance to continue to internationalise the proptech space, while we keep solidifying New York's place at the centre of the proptech ecosystem,' Block said, kicking off the conference.
Meanwhile, Been, who charted technology's role in helping New York tackle the first Covid outbreak, suggested that it wasn't a one-time lesson. 'Proptech can also help us in the future detection and investigation of health emergencies,' she added, citing 'measuring heat exposure in the homes of the elderly'; 'touchless temperature scans to tell us where a cluster is developing'; as well as 'occupancy and density detection'.
But while the conference found that the Covid crisis had given proptech an opportunity to step up, industry leaders noted that it continued to imply road blocks for some sectors of real estate. Ryan Simonetti, CEO of Convene, suggested that offices and business hotels would see their relevance challenged. 'From conversations with tenants, demand for office space post-Covid will shrink by at least 20%,' he said.
'In terms of business travel, I was travelling 120+ days per year pre-Covid, I would fly cross country for a one-hour meeting. I think I will go down to travelling 30-40 days a year in future. If I am like others, that will have a major structural impact.'
Green niches
Throughout the event, sustainability solutions came to the fore, while panellists and speakers sketched out the rise of green niches including cleantech, in labs from Brussels to Tel Aviv. Another key message was the increasingly essential role of data, backed by studies from firms including Blackstone, plus exciting capital commitments which are set to partner the world of proptech into a more mature phase.
Networking opportunities came in the shape of the Flash Talk Zone, the Occupiers' Summit, several closed-door events and Meet the Expert sessions focusing on Japan, Israel, the UK and the US.
Overall, although proptech's ability to supercharge the real estate industry was applauded, there was also room to address its pain points - including matters of inclusion.
Real estate investor Sonya Rocvil kicked off a panel on diversity with some alarming numbers. 'A 2017 study found that more than 75% of senior executive jobs were held by white men, and 1.3% by black men. White women held 14% of these roles, non-white fewer than 1%. Around 0.7% of firms are owned by women, with only 2% minority owned,' she underlined.
Craig Robinson, board director of Roofstock, questioned the logic of the slow pace of change: 'Innovation is not happening in places where everyone round the table looks the same and comes from the same experiences. So, diversity is something that people should be embracing, not being dragged to do reluctantly.'
Startup contest
Day two concluded with the NYC finals of the Startup Competition, backed by global partner Union Investment. Aaron Block, managing partner of MetaProp, was master of ceremonies as the jury selected winners in four categories. Judges included Ginny Miller, VP technology and innovation, Jamestown Properties; Ryan J. S. Baxter, proptech advisor, NYSERDA; Vivin Hegde, director, tech office, Hilti Group; and Mark E. Rose, chairman & CEO, Avison Young.
The roll call of victors saw DrizzleX pick up the sustainability prize; Equisafe win in the investment category; Urban Ground win for user experience; while StratoDem Analytics collected the data award. These four winners now go forward to the grand finale at MIPIM in Cannes.