BuildingMinds appoints sustainability team head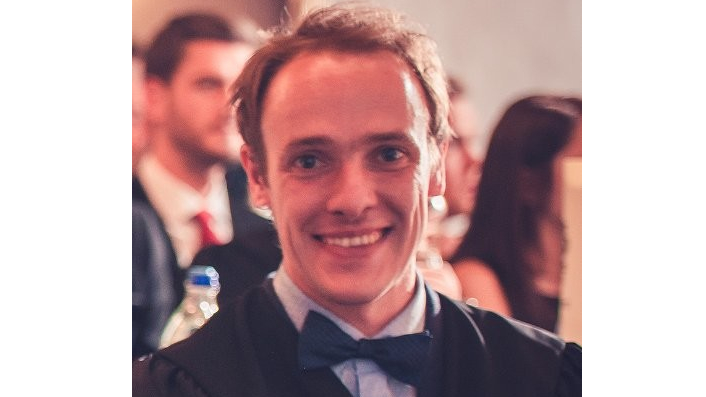 Portfolio management proptech BuildingMinds has appointed Jens Hirsch as its new domain expert sustainability, with a mandate to drive the further development of the holistic platform's sustainability functions.
Would you like to read more? Log in first(top right of the screen) or take a trial.