BlackRock and Temasek commit €500m to net zero tech fund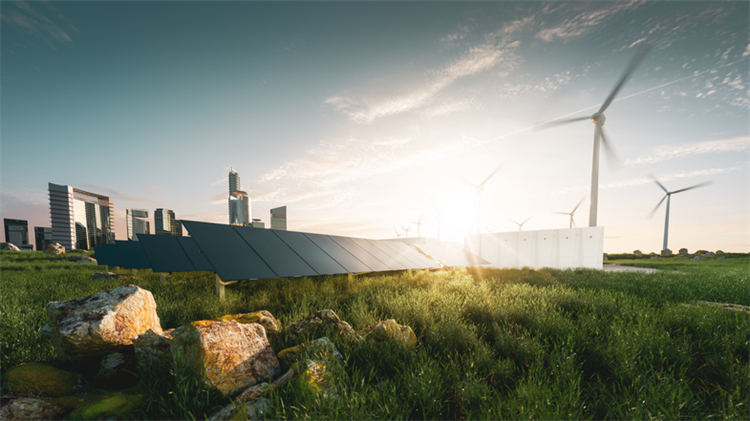 Global investment manager BlackRock has teamed up with Singapore-headquartered investment company Temasek to invest in companies and tech to reduce and potentially eliminate carbon emissions, committing $600 mln (500 mln) to the initiative.
In a joint statement on the new venture, dubbed Decarbonization Partners, the firms said that they shared the belief that climate transition presented a significant investment opportunity.
The partnership will seek to make investments in early stage growth companies targeting proven, next-generation renewable and mobility technology including emerging fuel sources, grid solutions, battery storage, and electric and autonomous vehicle technologies as well as in building and manufacturing sectors to drive decarbonization, resource efficiencies, and material and process innovation.
Decarbonization Partners builds on BlackRock's expertise in sustainable investing and is helping to deliver on the net zero commitments we laid out in our 2021 letter to clients, which span measurement and transparency, investment management, and investment stewardship.
The partnership intends to raise third-party capital from investors who are committed to achieving a net zero world while also seeking to obtain long-term sustainable financial returns.
In addition to expertise from BlackRock and Temasek, the partnership said it would convene scientists, technologists, and thought leaders in the sustainability space.
The initiative leads on from recent investment offerings from BlackRock spanning renewable power to sustainable ETFs, all designed to help accelerate the transition to net zero.