BidX1 announces strategic growth investments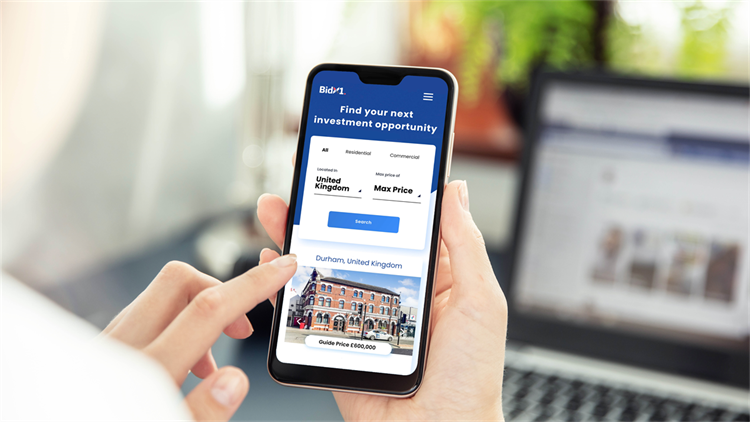 BidX1, the European digital property investment platform, has announced strategic growth investments by two new shareholders.
Oliver Wyman, a global management consulting firm, and doValue, a Southern Europe business specialsing in loan and real estate management services, will both acquire minority equity stakes in the Dublin-based proptech company.
The new investors join existing London-based investor Pollen Street Capital, and BidX1's founder, Stephen McCarthy, as shareholders in the company.
Stephen McCarthy, BidX1's founder, commented: 'We are delighted to be partnering with doValue and Oliver Wyman. Their investment validates BidX1's position as an innovator in the property industry and is a further recognition of the company's potential for growth.
'Their expertise will be invaluable as we continue to scale our platform globally, expand our service offering and continue to improve the property transaction process for buyers and sellers.'
Pollen Street made a strategic investment in BidX1 in 2018 to accelerate the platform's international expansion. Both Pollen Street and McCarthy maintain majority stakes in the business.
The announcement marks the beginning of another phase of strategic growth for BidX1, whose digital platform provides for end-to-end online property transactions, targeting expansion of its geographical footprint and product offering.
BidX1 currently operates across five markets – the UK, Ireland, South Africa, Spain and Cyprus – and combines real estate expertise with proprietary technology developed in Dublin.