Azad Abad joins Evana as senior AI specialist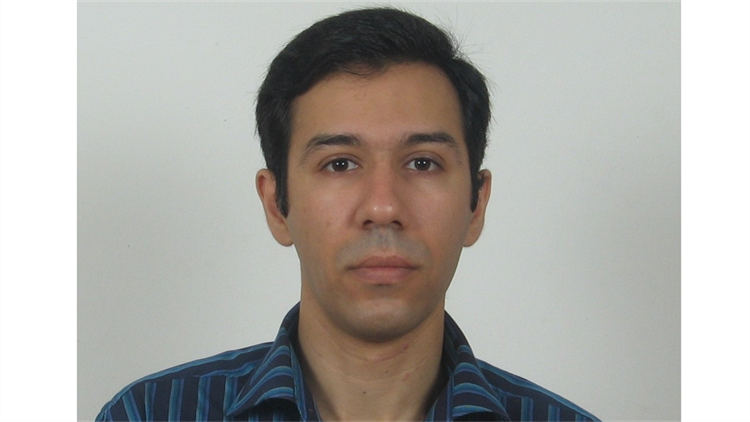 Big data and AI specialist Evana, backed by German investment giant Patrizia, has hired data scientist and natural language processing (NLP) expert Azad Abad as senior AI Specialist as of 1 April.
Abad studied software engineering and computer science at the University of Trento and holds a PhD in NLP.
Before joining Evana, Abad worked for several years as a senior data scientist at a renowned Berlin-based proptech company.
Thomas Herr, CEO of Evana, said: 'With Azad, we are gaining a first-class expert with real estate business know-how for our AI team.
'He has exceptional knowledge in the field of artificial intelligence and will support us in further expanding our lead in this area.'
Evana's Evana360 platform generates comprehensive digital maps of companies in the real estate sector. Using artificial intelligence, all relevant data are extracted from documents, processes and external sources, structured and subjected to intelligent analysis.
The company's proprietary platform can be used to map different levels – from individual property to company level – with a high degree of detail and accuracy, according to the firm.
Founded in 2015, Evana has 100 employees and has won numerous awards for its technical solutions, including from the German Property Federation (ZIA), and is a pioneer of research into artificial intelligence.