Avignon debuts hello energy at Amsterdam site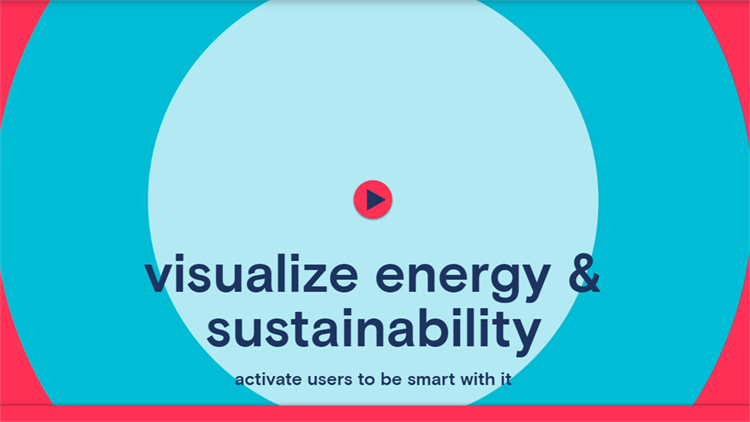 Avignon Capital, the European property investment and asset management firm, has installed new energy management software, hello energy, at its Danzigerkade building in Amsterdam.
The energy management and tenant engagement system detects and communicates energy and sustainability data, to help 'activate' sustainable user behaviours.
Acquired in Q4 2018, the multi-let Danzigerkade building was developed to a Grade A specification with an EPC rating of A++. It provides workspace for businesses in the creative sector including Polaroid.
Hello energy is now fully operational at the Danzigerkade building and is displaying the data it collects on a screen in the lobby – available for all tenants and visitors to view.
The next step will be for Avignon and hello energy to start working on a portfolio level and implement further features like indoor climate rating, water management and renewable procurement, the firm said.
Alessandro Iovino, asset manager at Avignon Capital, commented: 'Hello energy fits perfectly in the real estate tech and sustainability ambitions of Avignon. It is an easy and simple interface to visualise energy and sustainability and will encourage tenants to use energy in a smart way. We are looking forward to tracking the sustainability performance at Danzigerkade.'
Iovino added: 'This Danzigerkade project is the beginning of our journey into a green and sustainable pan-European portfolio approach. hello energy forms a part in our wider ESG strategy we are setting up for the future.'
Benno Schwarz, co-founder of hello energy said: 'One of the biggest challenges of our time is to make really impactful changes towards a more sustainable built environment. hello energy shows that economic growth and sustainability can go hand-in-hand.
'We are already working with customers such as citizenM, Bouwinvest and Prologis, so delighted to be working with Avignon Capital to fulfil their sustainability goals.'