Architrave appoints new CTO as growth continues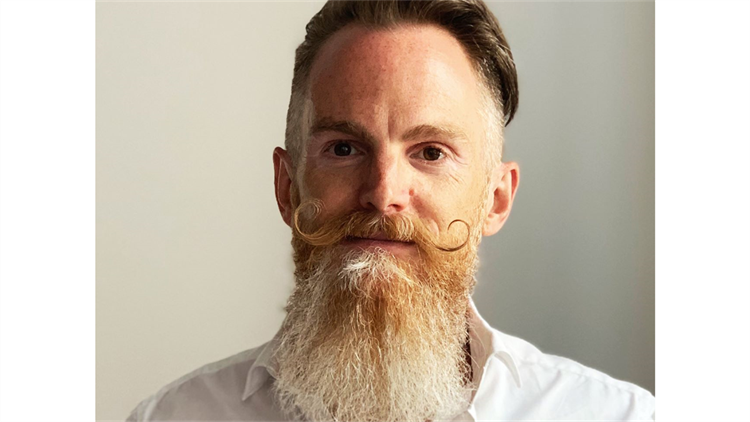 Berlin-based proptech firm Architrave has appointed Martin Rothenberger as its new chief technology office (CTO).
Rothenberger most recently worked Europe-wide as an IT coach for Accenture, and has also enjoyed spells at E.ON as well as the start-ups DailyDeal (successful exit to Google), MyToys.de (Otto Group) and Valmano (ProSiebenSat.1 Group).
As CTO, Rothenberger has taken over the management of the development team, which currently numbers 42 employees. He succeeds Dr Benjamin Staude who is returning to academia after his time at Architrave.
Maurice Grassau, CEO and founder of Architrave, said: 'With Martin Rothenberger, we have gained a proven IT expert with a distinct wealth of experience. His expertise strengthens management, particularly with regard to scaling IT structures and successful teams.'
Rothenberger's tasks include the recruitment of new employees, the further development of the Architrave artificial intelligence DELPHI for a higher precision of document classification and filing as well as general interface solutions.
'From my point of view Architrave is the proptech with one of the best product market fits,' Rothenberger said.
'Architrave also has an outstanding team spirit, as well as a congenial, diverse and family-friendly working environment. This is all the more remarkable given the company's rapid growth in recent months.'
Architrave's clients currently include 65 companies in the German and European real estate industry. Together they manage more than 4,000 assets worth €90 bn on the Architrave platform. For the further growth course, a financing round is planned for the beginning of 2020, in order to expand the product with further functions and to advance internationalisation.
Use of the photos sent is permitted within the scope of reporting about the Architrave company. Please name the following source: Architrave. Editing the photos is only allowed within the scope of normal image processing.