Amro Partners launches VC arm with investment in proptech Coadjute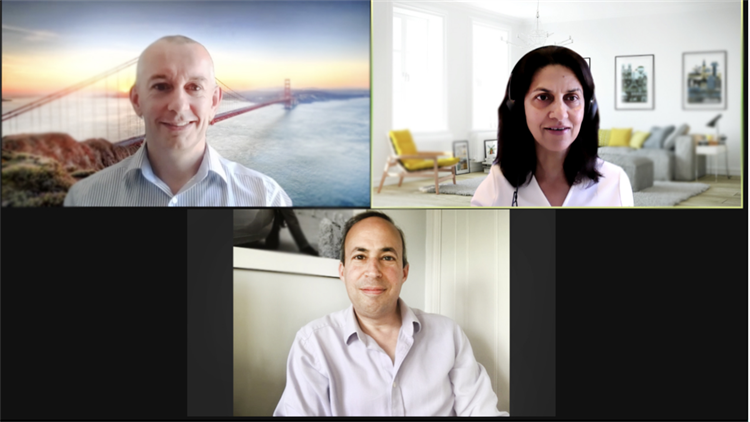 Amro Partners, the build to rent (BTR) and purpose built student accommodation (PBSA) investor and operator, has launched a venture capital arm investing in proptech and fintech start-ups.
Backed by a family office, Amro is seeking to make ten new investments over the next twelve months, focusing on technology solutions that make a sizable impact on the built environment sector.
These will include areas such as carbon reduction and sequestration, waste management, financial inclusion and customer-centric models that transform the user experience. It will work as co-investors and strategic advisors to firms, and seek to pilot minimum viable products (MVP) in the residential living space.
Amro's first investment in the residential property transaction platform Coadjute, part of a multi-million-pound funding round, is designed to help reduce inefficiencies in residential property transactions by digitally connecting buyers, sellers, estate agents, conveyancers, surveyors, mortgage brokers and lenders.
Using blockchain technology, Coadjute allows all parties in involved in a property transaction to securely share information and documents through their existing software, cutting costs, reducing the risk of fall-throughs and speeding up the process of buying and selling homes.
Following three successful pilots, the Pre Series A round of funding will enable Coadjute to invest in its B2B SaaS team and support the gear up to launch in the summer of this year.

Ami Kotecha, head of venture investments at Amro Partners and director on the board of the UK Proptech Association, said: 'Customer and end-user experience is a key theme of our venture investment strategy, and our investment in Coadjute encapsulates that commitment.
'There are around one million transactions in the UK housing market every year, with a home being the single largest asset for many people. A vast majority of those transactions are conducted using semi-automated, duplicative processes that make buying or selling property expensive and fraught with friction and risk.
'In addition to our capital investment, we look forward to supporting Coadjute with residential sector insights and industry-wide connections.'
Dan Salmons, CEO of Coadjute, said: 'I'm delighted to have Amro Partners joining our panel of investors in Coadjute. With their deep expertise in the property market, they bring first-hand knowledge of the industry and share our passion for making the process of buying and selling property radically better through digital connectivity.'
Picture shows clockwise from top left: John Reynolds (COO, Coadjute), Ami Kotecha (head of venture investments, Amro Partners), Dan Salmons (CEO, Coadjute) who conducted the deal from start to finish over Zoom.