Allthings promotes Aplyn to CEO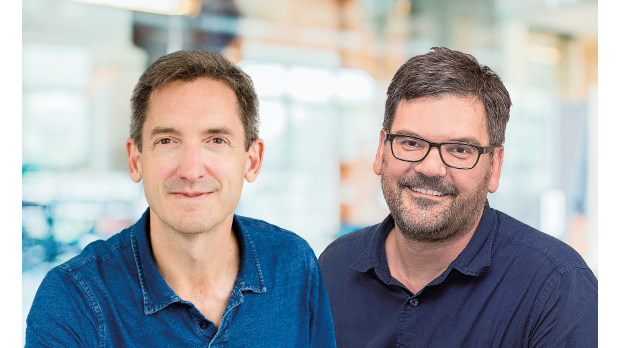 Tenant-app developer Allthings has promoted Eric Aplyn to the position of CEO, as former CEO and company founder Stefan Zanetti moves to chair the firm's board of directors.
Aplyn has been chief product officer at Allthings for the past three years, playing a key role in the development of the Allthings platform, together with chief technology office Marco Lüthy and the firm's development team.
US-born Aplyn, who previously founded several successful companies, is a specialist in the development of B2B2C SaaS platforms.
The firm offers a single platform connecting tenants, property owners and service providers, allowing occupiers to use the app for direct communication and to access a variety of digital services.
In its next strategic chapter, Allthings said it would focus on capturing 100% of tenant interactions, regardless of the channel.
The recent pandemic has generated increased demand for new usage concepts and operating models, inspiring the need for a new division of top management responsibilities, according to Aplyn.
Commented Aplyn: 'We have learned with our customers over the past few years where the real crunch points in tenant management lie. Over the past few months, we have developed the platform into a hub for end-to-end tenant interaction, independent of channel. Allthings can still do everything that was part of the value proposition in the past - but with greater effectiveness from now on.'

Company founder Zanetti, who held the CEO role for seven years, added: 'Over the past three years, Eric has earned a high reputation with customers and internally across all functional areas as a constructive leader and is the perfect choice for the CEO role.
'I am very much looking forward to working closely with Eric and implementing the new strategy in the coming years. I am also looking forward to working on my favourite topics on the market side in greater depth again.'