ECE launches omnichannel venture with Google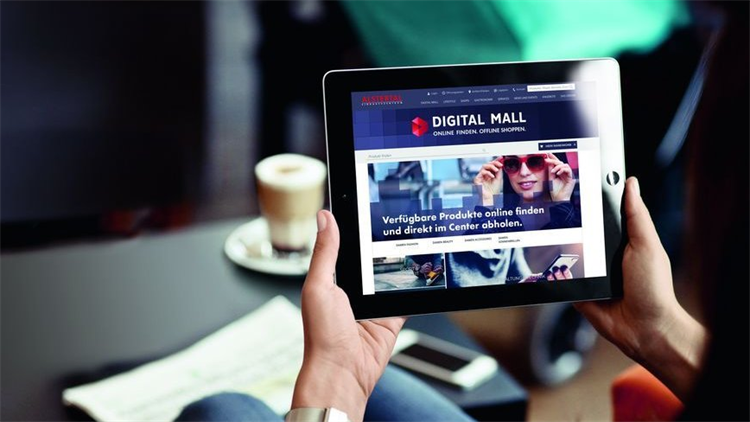 Hamburg-headquartered property developer and manager ECE has inked a new strategic partnership with Google to boost the omnichannel capabilities of its shopping centre tenants.
The new partnership makes it possible for bricks-and-mortar retailers to display their locally available products in Google search results, making it an integral part of ECE's 'connected commerce' strategy that links online and offline channels.
According to ECE, the connecting element is the Stocksquare data platform, a joint venture founded by ECE and Otto to favour e-commerce expansion. It already connects bricks-and-mortar retailers to the otto.de online platform and to the 'digital mall' in ECE centres, and is now also the basis for the partnership with Google.
In store feature
The partnership being launched with Google makes it possible for retailers already connected to ECE's digital mall to demonstrate the product ranges they have locally at centres using the 'see what's in store' feature in Google search results, which includes pricing, availability information and the store's business hours.
ECE said that customer enquiries about local availability had risen sevenfold in the last year, while its research showed that 68% of physical purchases globally are preceded by an online availability check.
Philipp Sepehr, chief digital officer at ECE, said: 'We are making a consistent push to connect our shopping centres with online platforms in order to increase online visibility for the bricks-and-mortar stores at our shopping centres, helping them generate additional revenue.
'We see Google and Otto Group platforms such as otto.de as strong partners with which we plan to connect even more strongly in the future.'
John Gerosa, managing director retail markets at Google, added: 'These days customers are planning their purchases at local stores with much more precision and detail, because they want to know what they can expect before they actually visit the store.
'As a result, the demand for real-time information like store business hours, product availability, and contact-free product pick-up has risen strongly in recent months. Using Stocksquare, a local feed partner, local retailers can connect with each other online and offline over the long term and boost the visibility of their products in Google searches.'