YIT takes 20% share in proptech company Nuuka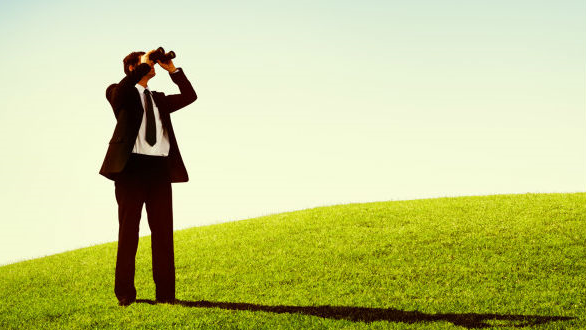 YIT, Finland's largest construction company, has taken a 20% share in Nuuka, a market-leading Finnish software company specialising in solutions for the real estate industry.
Nuuka Solutions has offices in Sweden and Finland, and its products are implemented in 3,000 buildings in six countries.

'YIT's investment and industry expertise will enable us to boost our growth. It allows us to fully focus on executing our ambitious strategy to be the Intelligence behind smart and healthy buildings. We will also expand internationally to meet major market demand for our new solutions like AI applications that optimize buildings,' said Tuomas Pippola, CEO of Nuuka.

Nuuka Solutions was founded in 2012, and its mission is to enable healthy buildings for people, businesses, and the environment. Its real-time SaaS platform and applications are used in 3,000 buildings in six countries. Nuuka helps major real estate owners and developers, retail chains, and whole cities to increase asset value, optimize indoor conditions, improve energy efficiency, and save operational costs.

'Real estate is the world's largest asset class, and Nuuka, a Nordic technology leader, is on a trajectory to become an important piece in digitizing buildings. Real estate is responsible for almost 40% of the world's CO2 emissions. By helping the Real estate industry reduce their energy consumption Nuuka is making a significant positive environmental impact,' commented Lassi Noponen, Chairman of Nuuka and co-founder of Loudspring.

YIT's ownership post transaction is 20.2%. Nuuka's other shareholders include Loudspring with 37.3% ownership, the management team, and private investors.