Vilnius woos PropTech innovators with open data scheme
In PropTech
17:17, 19 March 2019
127 Views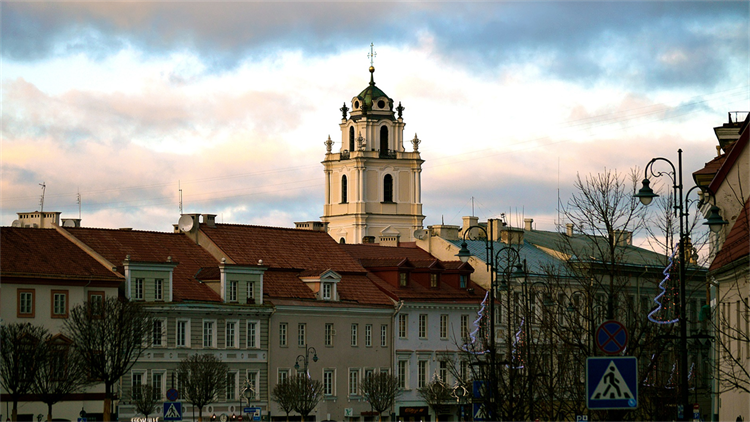 Lithuania's capital Vilnius has connected more than 100 buildings to its PropTech sandbox since launching the initiative a year ago.
The sandbox environment is the first of its kind in the world and part of the city's pioneering approach to technology. Vilnius also has three Fintech sandboxes and one energy sandbox as it seeks to attract technology startups through its intelligent city strategy.
The PropTech sandbox, Realbox, covers more than 2.5 mln m2 of commercial, residential and mixed-use buildings, as well as public spaces and Lithuania's four largest shopping malls. Companies that want to test their concepts or run pilot tests can access help to use the sandbox and run pilot tests to make sure their products are market ready.
Vilnius's Fintech scene is one of the biggest in the world with 170 companies and the second largest number of Electronic Money Institutions in Europe, behind the UK.
Another groundbreaking initiative is the open data policy, which states municipal data must be shared by default unless it poses a security risk or violates GDPR.
'Right now, Vilnius is the most exciting city in the world for PropTech startups,' said city mayor Remigijus Simasius. 'We have opened our data to the public and we will also be opening the municipality's buildings to the Realbox PropTech sandbox.
'As a city, we want to attract the brilliant minds that will come up with the solutions of tomorrow so we are providing the best possible platform and tools for them to be able to do so in Vilnius.'
One company that has successfully exploited the open data policy is Trafi, which has developed technology to help travellers by mapping the real-time locations of buses, traffic jams, construction sites and areas affected by bad weather.
Povilas Poderskis, chief executive director of administration at the municipality, said there were more than 200 open data projects in operation.
'For us, sharing numbers and information is vital, not only for transparency, but also in order to inspire actors in the private sector to come up with ideas that will solve real life problems,' he said. 'Sharing information and allowing businesses to solve issues is a more efficient solution that allows us to reduce bureaucracy.'