Union Investment seeks 'concrete answers' with fourth annual proptech award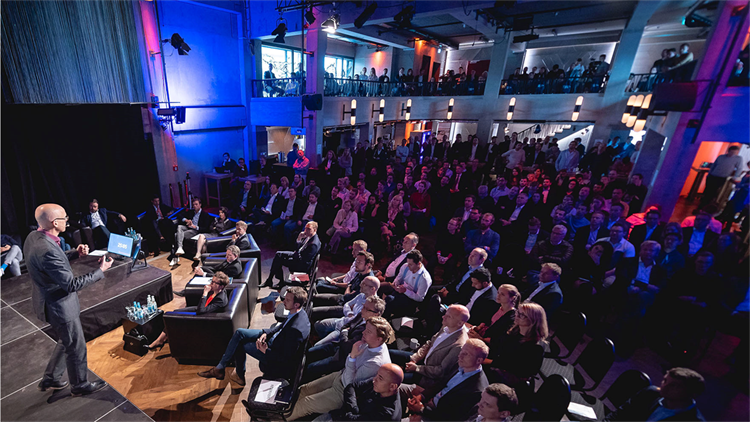 Union Investment and Germantech's fourth international PropTech Innovation Award is looking for 'concrete answers' to the real estate sector's most pressing issues across six new categories, according to the award's founders.
The annual talent search has been launched for 2020, welcoming applications until February 15 for prize money totalling €40,000.
'The proptech scene has come of age. More and more solutions are being developed through close engagement with the industry,' said Jens Wilhelm, a member of the management board of Union Asset Management Holding. 'Our initiative is designed to leverage this new maturity. We're looking for robust, viable solutions. Our aim is to specifically address major pain points facing us and other relevant players in the sector.'
Under the theme of 'digital solutions for urban places and spaces', the PropTech Innovation Award 2020 features the categories of 'smart and sustainable buildings', 'efficient decision making', 'smart living', 'smart retail', 'future office', and 'connected hospitality'.
The categories were defined by Union Investment in conjunction with partners from the real estate industry to encapsulate the challenges currently facing the sector.
The knock-out round, the final round with 18 proptech firms and the awards ceremony will take place during the PropTech Innovation Summit on 28 May 2020 at the Kulturbrauerei venue in Berlin.
Across six themed sessions running in parallel, the three best proptech companies in each category will have the chance to present their solutions in smaller groups to a specialist audience comprising specific sector experts. The winners selected in the six categories will then go head-to-head in front of 400 guests and be judged by an international jury of experts.
'The qualifying rounds featuring a total of 18 startups and focusing on a single key issue, are a new, exciting platform designed to encourage alliances and develop ideas in direct exchange with the sector,' said Benjamin Rohé, founder of Germantech.