UK proptech association broadens its horizons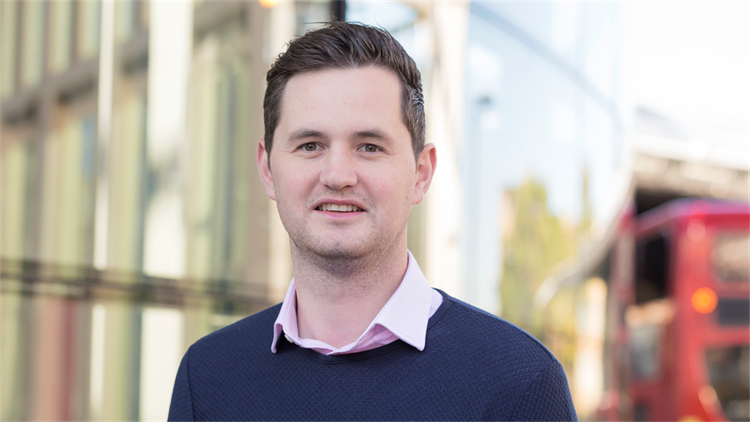 The UK PropTech Association has relaunched this week with a range of new membership options for the wider property industry. The aim is to promote greater engagement between proptech and property sector companies to encourage greater levels of collaboration and innovation, the association said.
Would you like to read more? Log in first(top right of the screen) or take a trial.