Start-up Saqara secures funding for international growth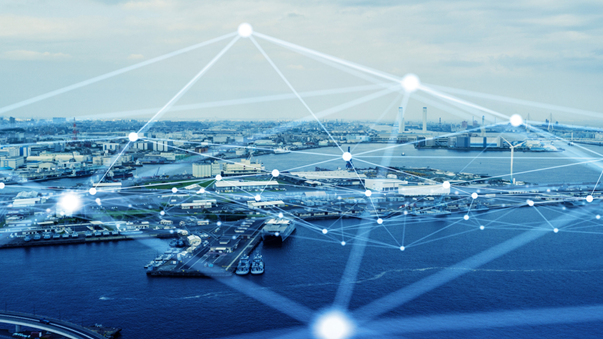 French bid-management platform Saqara, formerly known as AOS, has raised $10.6 mln (€9 mln) in the largest French Series A Contech fundraise.
The round was led by Europe's largest proptech VC, A/O PropTech, and joined by Activum, Caisse des Dépôts et Consignation, Concrete VC and Leigh Jasper.
The funds will be used to support its international growth in key markets such as the UK, Germany, Netherlands and North Africa.
Key projects
Saqara has gone from strength to strength in the French construction market with 4,500 projects launched on its platform since 2018, totalling over €18 bn of construction and infrastructure works. It has now grown to 120 employees who support more than 500 clients, 50,000 users and more than 25,000 referenced contractors.
Its success reflects the key role it plays in digitising bid management which minimises admin, reduces costs and drives efficiencies and transparency across procurement.
In 2020 Saqara expanded into Belgium, Luxembourg and Switzerland. On the back of its continued success, Saqara's latest funding round will help fuel its international expansion into Germany, Netherlands, UK and southern Europe as well as broaden its product suite and platform. Their geographical deployment also includes a new Tunisian strategic hub to accelerate its MENA footprint.
The UK remains a major player in the global construction industry and Saqara's expansion will help to digitise and simplify the procurement process which should aid in driving efficiencies and transparency in the UK construction sector.
Alexandre Brochot, president of Saqara said: 'We are delighted to welcome new partners and to work towards building tomorrow's world together.
'This financing round will be indispensable to our goal to continuously innovate and develop our products and to offer our current and future clients an unrivalled quality of service and user experience that will fully meet their expectations. We will also be able to accelerate our international growth by expanding to 4 countries annually.
'In the long term, we want to play a key role in the digitalisation of the sector to ensure that the everyday activities of professionals in the construction industry are made easier while leaving a positive mark on the world.'