Spanish industrial IoT start-up secures €3m in venture capital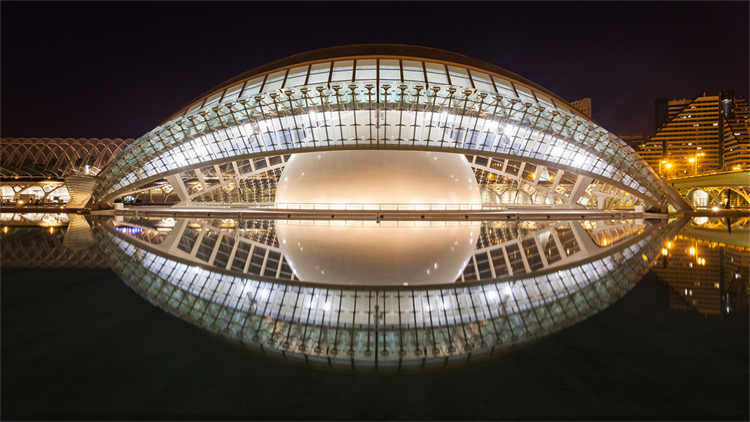 Witrac, a start-up specialising in Industrial Internet of Things (IoT) solutions for manufacturing and logistic companies, has secured $3.3 mln (€3 mln) of funding in an investment round led by Goldacre Ventures and Mundi Ventures, firms which also sit on the Spanish start-up's board.
Clave Mayor Tech Transfer and Mondragón Corporation also participated in the round.
The capital injection will support the company's expansion in Europe and into the United States, as well as reinforcing its presence in strategic sectors including logistics and automotive, among others. Javier Ferrer, Witrac's CEO, commented that the main objective is 'to consolidate Witrac as a benchmark IIoT technology supplier in the UK, Germany and Spain and to prepare for an expansion into the US market in 2020'.
Based in Valencia, Witrac devises solutions by combining different advanced IIoT sensor devices and an AI data platform.
The funds raised will also enable Witrac to accelerate further development of its IIoT hardware and software products in key areas such as analytics and advanced data processing. The firm said that its roster of large corporations, such as Ford Motor Company, Volkswagen Group, Mercadona and Carrefour, would benefit from the significant increase in production and technology capacity.
Rajeev Singh-Molares, general partner at Mundi Ventures, said: 'As a venture fund that focuses on supporting entrepreneurs with differentiated technologies and commercial promise, we are proud to announce our investment in Witrac. We look forward to adding strategic value in their growth and internationalization processes in the coming years.'