Proptech Vaboo kicks off Flatfair rental payment partnership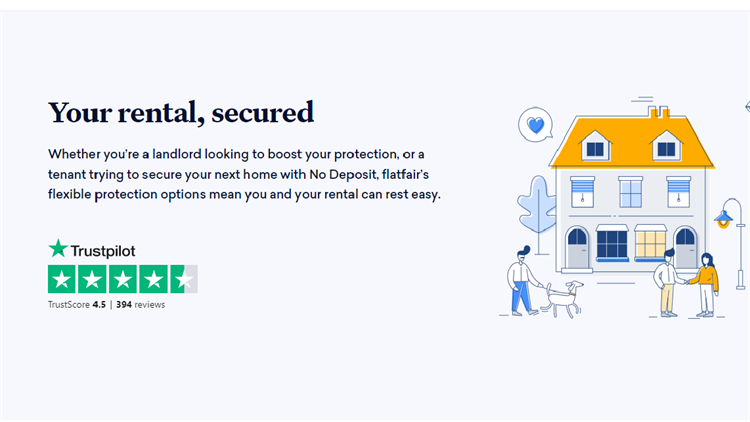 Rental payments platform flatfair has teamed up with customer rewards and engagement proptech firm Vaboo to provide up to 500 letting agencies a year with free access to the platform.
Agents who sign up two tenants to flatfair's no deposit solution each month — or those who sign two landlords up to flatfair boost each month, or a combination of the two — will qualify for the offer, with flatfair paying their monthly membership fee of £50 (€55) for up to 12 months.
Vaboo allows agents to brand their own customer rewards platforms. The perks available for renters, landlords and staff include over 700 exclusive offers and discounts from most national retailers and regular prize draws — and even the chance to win one month's rent for free.
Additionally, the rental payments platform will also pay for the first 50 agents to access to Vaboo's premium service, covering up to 150 customers.
Franz Doerr, CEO at flatfair, commented: 'This year has seen flatfair go from strength to strength as we continue to partner with some of the most innovative and exciting companies in the proptech world.
'Vaboo has quickly made a name for itself and shares the same values we embrace at flatfair, especially our commitment to improving the rental experience for everyone.
'We understand the integral role of letting agents in the renting process, so we are delighted to offer up to 500 agencies, who either sign up tenants to our No Deposit solution or Landlords to a Boost product, a year's free membership with Vaboo.'
Jonathan Stein, CEO at Vaboo, commented: 'Flatfair is one of the leading voices in the proptech industry, so this partnership represents a key milestone for Vaboo in our mission to improve the image of the PRS.
'Vaboo's aim is to build a bridge between agents and their tenants, via our monthly prize giveaways, unique discounts and weekly engagement. Investing in customers, especially in this uncertain climate, drives positive brand engagement and demonstrates a compassionate approach to lettings to prospective landlords.'