Proptech Consorto links up with German platform to drive growth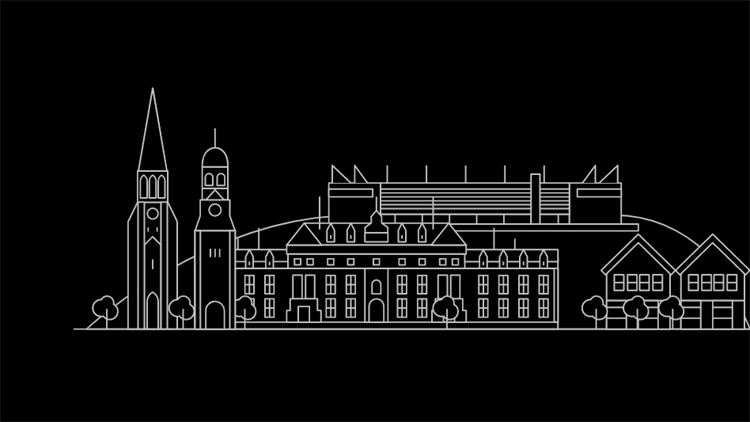 Amsterdam-headquartered proptech platform Consorto has inked a cooperation deal with German commercial real estate site ImmobilienScout24 Gewerbeflächen, as of January 2020.
Under the collaboration, registered Consorto users will be able to search, view and purchase hundreds of commercial properties across Germany from ImmobilienScout24 Gewerbeflächen.
Consorto CEO Philip Verzun said: 'We are excited to be collaborating with ImmobilienScout24 Gewerbeflächen, the number one real estate listing platform in Germany, to help our users and commercial buyers choose from a wider selection of German commercial properties.'
'The digitization of commercial investment is one of the big levers for the upcoming years in the real estate market,' said Kristian Reinhold, head of business operations at ImmobilienScout24 Gewerbeflächen.
'Providing access to commercial real estate in Germany for international investors will create growth for all involved parties. Therefore, we are looking forward to cooperate with the great team of Consorto,' Reinhold added.
ImmobilienScout24 Gewerbeflächen said it attracted more than 500,000 visits every month and was seeking new ways to reach buyers. Pan-European platform Consorto uses AI-driven deal matching and deal-flow automation to drive speed and accuracy, and features commercial real estate listings from office, industrial, retail, hotels and resorts, land, mixed use, special purpose and development sectors.