PropTech1 Ventures wins new investor capital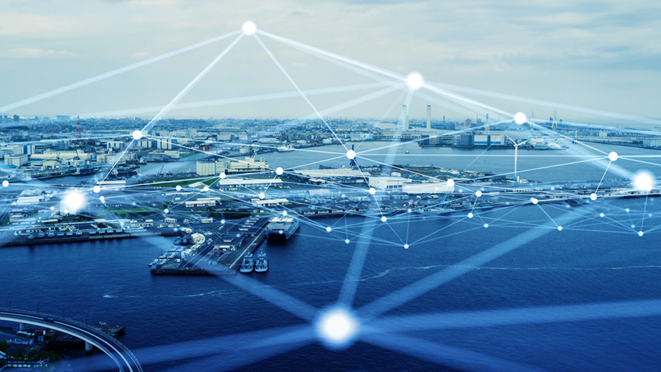 European proptech-focused venture capital fund PropTech1 Ventures has unveiled a new raft of investors. A final closing of the first fund is planned by the end of 2021.
Having recently attracted the auditing and consulting firm PwC Germany as well as JLL Spark, PropTech1 has signed its first investor from the Nordic region, an investment vehicle of Rasmus Juul-Nyholm, founder and former CEO of Danish property manager Cobblestone, and his business partner Finn Träff.
PropTech1 also welcomes its second North American investor in quick succession with a vehicle from Sanders Lee, founder and executive chairman of Canada's Hopewell.
A private investment vehicle of Frank Nickel, former CEO of commercial real estate specialist CA Immo, has also invested, alongside the private vehicle of Dr. Matthias Zimmermann, managing partner of Bremen's WWB Weser-Wohnbau Group.
Said Anja Rath, managing partner of PropTech1: 'We are very pleased that the PropTech1 investor family continues to grow.
'Especially the different backgrounds, markets, and networks of our shareholders generate a clear added value for our platform and thus also for our portfolio companies.'

The fund said that German manager and supervisory board member Dr. Ulrike Handel had also joined the firm' shareholders. Other new investors include Christo Iliev, founder and Executive chairman of AG Capital, and Georgi Pavlov, founder of PropTech.BG.