Pi Labs secures key European investors for third fund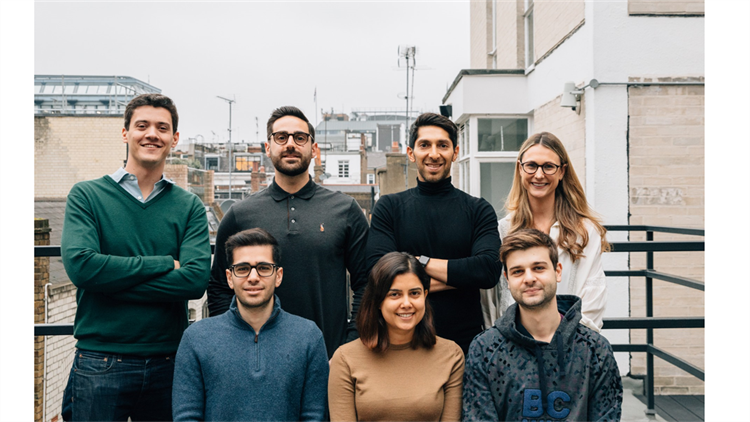 Proptech venture capital firm, Pi Labs, has raised €21 mln at the first close of its third fund, which is targeting around €70 mln by the end of 2020.
According to Pi, investors in the current round have included Great Portland Estates, Assura, Patrizia and fund manager Revcap. This funding includes commitments to the new fund and the overall Pi Labs group.
Launched in 2014, Pi Labs is Europe's longest standing proptech venture capital manager, and was the first institutional investor in firms such as deal origination platform Land Technologies, property management platform Plentific, and flexible office platform OfficeRnD.
The third fund, which is expected to reach a final close at more than five times Pi Labs' previous fund, has a primary focus to invest into early stage proptech start-ups across Europe and the UK. Active capital will also be deployed to support scaling proptech companies targeting mid to later stage investments.
Faisal Butt, CEO, chairman and founder of Pi Labs, said: 'The success of our first close of fund 3 firmly cements our position as one of the leading European proptech VCs. It is testament to the continued appetite for institutional capital to be invested into proptech.'
Robin Matthews, investment director at GPE, said: 'As experts in identifying opportunities for investment into Proptech Pi Labs is the perfect strategic partner for our investment strategy. We have committed to participating in fund 3 as we understand the profound impact and variety of benefits technology can bring to the real estate industry.'
Fund 3 is projected to invest into 50 proptech companies over five years, almost doubling Pi Labs' portfolio to 100. Investment from the fund will range from £250,000 (€295,000) to £1 mln per deal, plus follow-on capital.
Pi Labs is looking to induct a further 8 professional investors into the fund, targeting institutional investors from across the UK, Europe, North America, Asia and the Middle East.
In addition to fund 3, Pi Labs said it would continue to capitalise on its accelerator programme with up to 10 new investments to come over 2020.