ParkBee appoints Werner Paul Boerma as CEO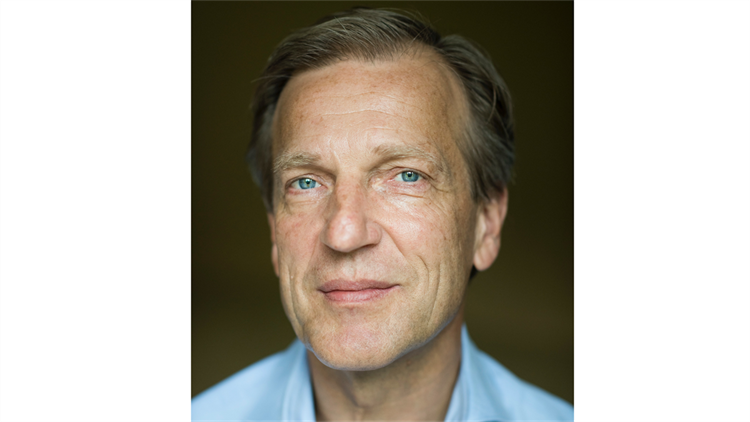 Proptech-powered parking firm ParkBee has appointed Werner Paul Boerma as CEO, effective May 2020.
Boerma, an active investor in private companies including ParkBee, will focus on the execution of the parking firm's strategy focussing on further expansion, capital raising and its further development as a tech firm specialised in mobility hubs in key Dutch and European cities.
Boerma succeeds ParkBee's co-founder Tom Buchmann who will remain at ParkBee throughout 2020 and subsequently joins the supervisory board.
Said Boerma: 'I am enthused by the tremendous opportunities our business has to offer to parkers, parking garage owners and investors and above all cities. We believe cities will be much more liveable with off-street car parking making use of existing space, afforded by our smart technology and data solutions.'
Said Buchmann: 'I have been working closely with Werner Paul pretty much from the early days of ParkBee and I am confident ParkBee's continued success will be in safe hands. I salute the substantial effort of the entire time in getting where we are today and look forward to my new role in the supervisory board very much.'
Hugo Peek, CFO of ParkBee, added: 'I am delighted that both the technology and business model are now well proven. The board now looks forward to working with Werner Paul and to realising ParkBee's full potential in the years to come.'
ParkBee's board of directors comprises Werner Paul Boerma (CEO) Rutger Schuur (CIO), Wouter de Bruijne (CCO) and Hugo Peek (CFO).