Outernet entertainment centres partner with Technicolor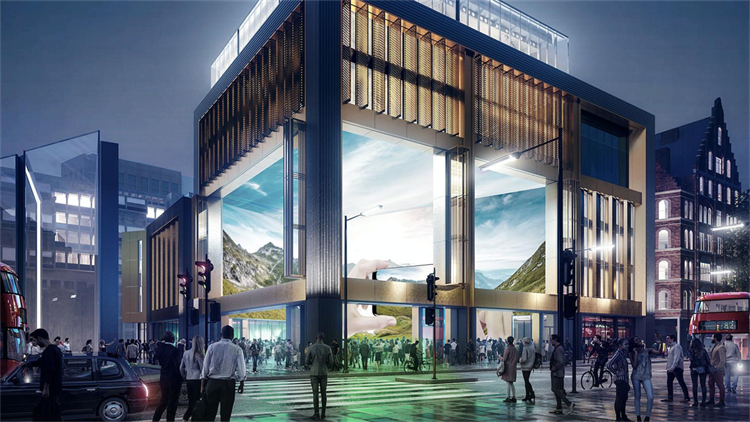 High-tech entertainment arena firm Outernet Global has unveiled a partnership with visual effects group Technicolor as it prepares to unveil the world's first ever Outernet in London's West End in 2020.
Would you like to read more? Log in first(top right of the screen) or take a trial.