OnTheMarket appoints new CEO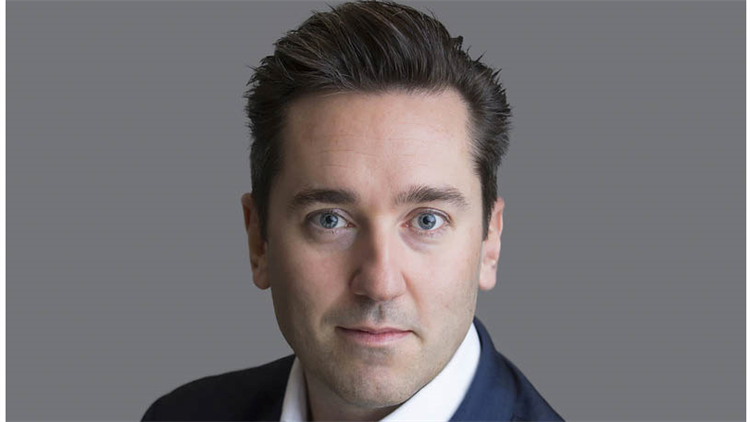 Online property portal OnTheMarket has announced the appointment of Jason Tebb as CEO.
To date, Tebb's career has spanned twenty years in the property industry, most recently as group chief operations officer of Ultimate Holdings for the last three years. Ultimate includes companies specialising in property investment, property finance, property management and property development.
Tebb's previous two decades on the agency side include successfully launching, scaling and exiting Ivy Gate, an award-winning estate and letting agency together with previous roles as regional managing director at LSL Property Services, and senior management positions at Chestertons and Foxtons.
Christopher Bell, the firm's non-executive chairman said: 'We are delighted to welcome Jason to OnTheMarket. Following a thorough evaluation of candidates, we believe Jason has the skills and sector experience to take the group forward and achieve our objective of building a strong, agent-backed, profitable and technology-enabled business.
'Jason brings considerable experience in the property industry, particularly having previously run and grown a successful estate and letting agent, which will help drive our ambition to become the portal of choice for agents and consumers.'
In July 2020, the company reported generating over 2 million leads, with an average of 148 leads per advertiser. OnTheMarket's visits increased to 27.5 million for the month while its advertisers have grown to approximately 14,000, according to the firm.
Tebb said: 'As a business, OnTheMarket has solid foundations with strong operational momentum, and there are clear opportunities for growth by working with the estate agent community to develop our differentiated portal offering; build a profitable, sustainable and technology-led business; and deliver value for our stakeholders.
'I'm really looking forward to progressing the platform and delivering an expanded range of related, value-add products, services, features and solutions for agents and consumers.'