NavigatorCRE appoints head of UK following latest fundraise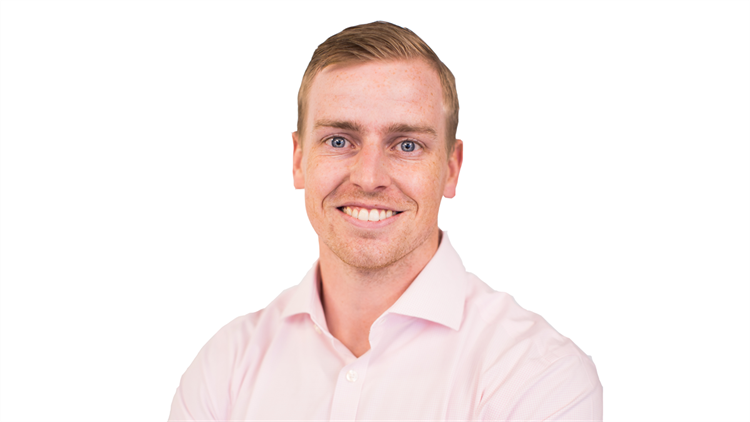 Commercial real estate data analytics SaaS platform, NavigatorCRE, has appointed William Young as its regional head for the UK.
The appointment follows a £12.5 mln (€14.8 mln) Series A funding round announced in August, which has facilitated the firm's expansion into the UK market.
Navigator has been one of Seattle's fastest growing startups, with offices in Seattle, Los Angeles and Dallas and a client roster of some of the biggest commercial real estate operators in the USA. The firm has set a goal for the UK to become a substantial portion of the business by 2023, and act as a launchpad for expansion to mainland Europe.
Young assumes the position of regional head for the UK after working as vice president of Navigator's corporate development in Seattle for the past year. In his new role, he will manage Navigator's investor relations and strategic and financial initiatives, with a specific focus on the UK and Western Europe.
Commenting on the announcement, CEO of Navigator, Taylor Odegard said: 'Will's appointment is a testament to the commitment and vision that Navigator has for the UK market.
'We want to become the go-to platform for data optimisation, visualisation and analytics in commercial real estate around the world and establishing our presence in the UK is an important next step for the business.
'The result of our latest funding round means we are now able to build our team and offer outside of the USA, spearheaded in the UK by Will.'