Modulous hires ex-Microsoft and Deloitte finance expert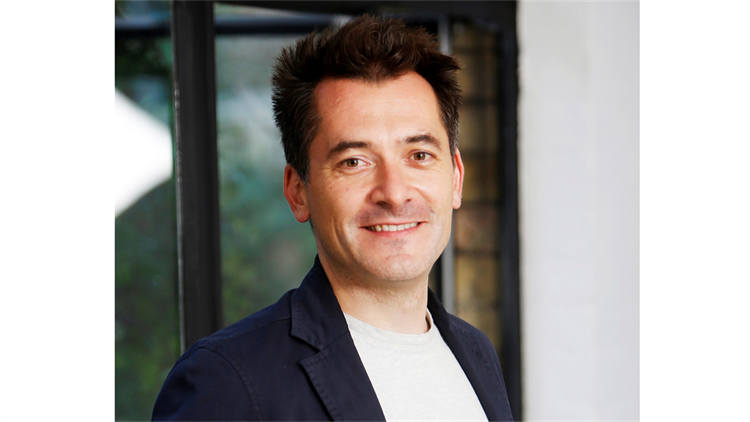 British construction technology company Modulous has appointed former Microsoft, Nominet and Deloitte finance partner, Jason Bennett-Meere, as head of finance.
During his time at Microsoft, Bennett-Meere was responsible for nurturing commercial business partnerships, partnering with Microsoft leadership teams to drive performance insights and go-to-market strategy and operational plans.
His expert knowledge of explaining and delivering SaaS to customers, partners and C-suite executives will be directly applicable to his new role with Modulous as the company looks to enable its partners to ramp up productivity through the use of its proprietary technology.
Bennett-Meere's remit involved responsibility for multi-product, multi-channel streams at Microsoft – across channel partners, SMEs and larger Enterprise customers - from B2B on-premise and hardware products through to Microsoft's SaaS-based offerings.
Modulous said that his experience would be highly relevant as the construction firm's offering goes beyond a single issue within the building sector, with the platform touching the whole industry from initial acquisition and planning, to design procurement and assembly.
Bennett-Meere will bring his experience from scaling up Nominet's business through setting up a new presence in Australia and the US to grow Modulous' finance team to meet the increased levels of demand.
He will work closely with Modulous' principal data architect Doug Jeffery to generate insights for Modulous' partners to better inform decision making across the construction lifecycle.
The announcement of Bennett-Meere's appointment comes weeks after the announcements of Correy Voo and Chris Hartiss as chief technology officer and design director respectively, as well as Matt Cross-Smith as head of building technology.
Modulous is able to leverage the experience of both its top team and its investors – including Blackhorn Ventures, CEMEX Ventures, GroundBreak Ventures and Innovate UK - that have invested a total of £8.6million into the business.
Chris Bone, chief executive (CEO) at Modulous, said: 'Digitally-led, platform-based solutions will transform the way in which the construction industry delivers homes by driving efficiencies, reducing build times and saving costs which will all play a key role if we are to achieve the government's target of 300,000 new homes a year.
'Jason's expertise in finance, combined with his in-depth knowledge of technology businesses and SaaS models, means he will be well suited to help structure our SaaS products as we go to market.
'Our latest hire demonstrates that, as a company, Modulous continues to attract top-tier talent from various pools and industries, which, in turn, will help us transform construction by bridging the gap between physical building, data, artificial intelligence and modular construction.'
Said Bennett-Meere: 'Modulous' unique proposition is poised to revolutionise the construction industry by combining an end-to-end software platform and industrialised construction which will save on time, cost, waste and emissions.
'The long-term approach will enable us to digitally empower the property sector to deliver win wins with our partners across the supply chain. Modulous has a culture of innovation deeply embedded, despite being a relatively new company, and I can't wait to get going in my new role.'