Love Ventures strengthens team ahead of fund launch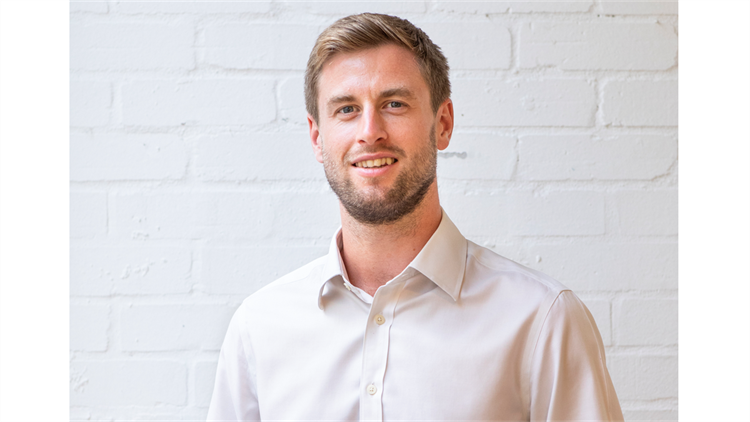 Adrian Love – formerly an investment manager at Dorrington – has joined Love Ventures to lead their proptech sector investments ahead of the business's latest early-stage tech fund launch.
Love Ventures specialises in the fintech, proptech and consumertech sectors. It is now preparing its second fund which will continue to invest in disruptive tech businesses at Seed-to-Series A while providing UK investors with EIS-eligible tax efficient opportunities.
Love said: 'The past year has accelerated digital transformation and has led to a wave of disruption demanding innovation. The UK is experiencing a 'Silicon Valley' moment with more than 80 'unicorn' businesses with talent, knowledge and capital being redeployed into early-stage companies as each success story flourishes.
'In this context, there is a huge opportunity to invest in best-in-class PropTech entrepreneurs that can deliver major workflow, environmental and efficiency benefits to its customers, landlords and partners.
'Love Ventures has already established a track record of identifying these types of high-growth pioneering businesses and we are excited to provide mentoring to these founders through our larger second fund.'
Its successful initial fund attracted investment from over 50 investors, the funds being raised and deployed in under 12 months. Its advisors have successfully exited multiple businesses between them including CyberSource, The Instant Group, Passmark Security and Skyscanner.
Having initially trained as a chartered surveyor, Love has more than a decade's operational and investment experience within the property sector. Firstly with high-growth enterprise sales at The Instant Group and then with Dorrington where he managed a major London residential and mixed-use portfolio of assets.
Last month, the business announced that it had appointed Andrew Hynard, former CEO of The Howard de Walden Estate and UK deputy chairman of JLL, as a senior advisor to the leadership team.