Kajima launches space management software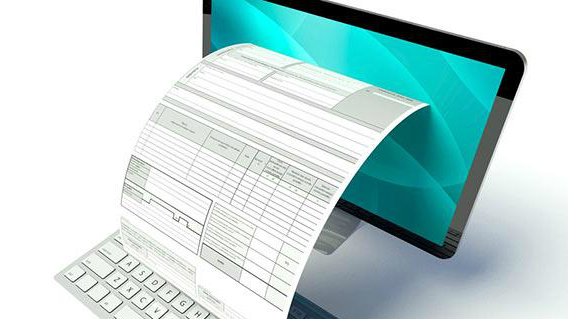 Kajima Partnerships has announced the launch of Space Booker, an office space management software tool which supports UK businesses in their return to the office in the wake of the Covid-19 pandemic.
The software, which has been adapted from BookingsPlus, the lettings management software used by over 200 schools across the UK, to help businesses to control the number of people in office space, to accommodate social distancing and to meet safety guidelines.

The web-based end to end booking system is equipped with a dashboard desk management tool, allowing businesses to assign staff to desks for specified periods and to make certain spaces unavailable to maintain safe social distancing guidelines.
Space Booker will also facilitate the scheduling of regular cleaning slots to minimise health risks to staff and automated email-based notifications of workspace changes. The system will also provide teams with descriptions of the facilities available at each worksite to help staff plan their day.
This Space Booker service has already been successfully implemented at The Grange School in Aylesbury to help staff with their day-to-day office and desk planning. The adoption of the software by The Grange School has allowed staff members to return to work.

Kajima Community's BookingsPlus lettings management technology has been implemented in a vast array of public venues from schools to clinical settings across the UK. In each location, BookingsPlus has helped to reduce costs, improve efficiency and generated critical funds for reinvestment.

Chris Smith, head of Kajima Community, commented: 'It's never been more important to get our businesses back to work to help the UK rebuild after the economic strains brought about by Covid-19 and an enduring lockdown. However, it is paramount that, as we do get businesses back into the office, we do so without risk to staff health.'