KGAL creates European location rating app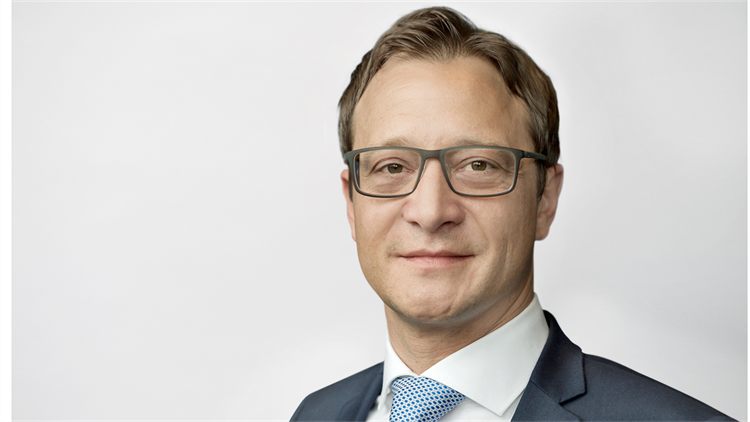 German investment and asset manager KGAL has launched an app which evaluates locations across Europe on the basis of a new urban index.
KGAL Location Rating (KLR) scores and indexes locations on their proximity to public transport (40%); retail and service businesses (25%); places to eat and drink (25%); and general public amenities (10%) to rate their attractiveness.
André Zücker, managing director for real estate at KGAL investment management, said: 'Urbanisation – people's growing desire to live, work and play in the same urban location – is a huge global trend. Being able to rate the location characteristics of a particular real estate asset in this context is of increasing relevance to assessing its likely future performance.
'Urban centres are becoming more attractive to all generations, and it will be essential that real estate investment strategies are able to quantify the drivers of this and therefore the attractiveness of particular locations with regard to commercial property.'
The app's differently weighted criteria generate a 0-100 index rating which reflects the prevalence of these amenities across four zones within a radius of 150 metres, 300 metres, 500 metres and 800 metres from a property's location.
KLR has been developed in collaboration with stallwanger IT.dev, a consulting and software company which specialises in the application of data and digital mapping.
For German locations, KLR also provides additional macro-economic and demographic data together with office market data.