IPSX announces new agreement with Fidessa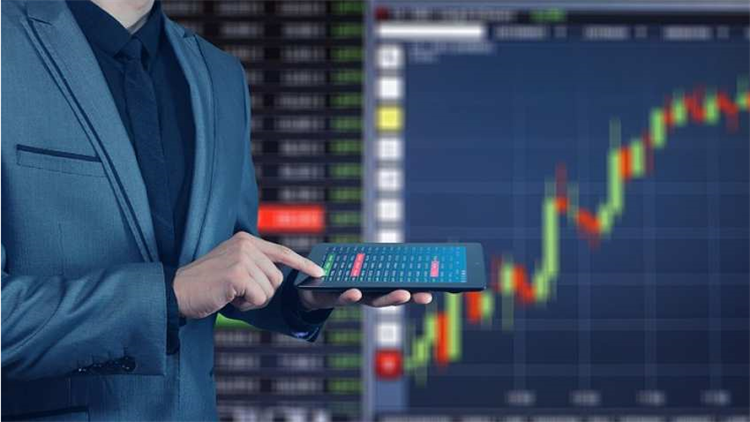 UK-based International Property Securities Exchange (IPSX), operator of a commercial property securities exchange, has signed an agreement with financial firm Fidessa to onboard IPSX securities to both Fidessa's retail service provider (RSP) network and to integrate with its European Trading Platform (ETP).
Alan Ramsay, chief executive of IPSX UK said: 'This is an important agreement for our new exchange and provides the connectivity that is needed for the seamless trading of securities that are admitted to IPSX. We are delighted to be working with the Fidessa team to help build the first dedicated stock exchange for real estate in the world.'
According to the two firms, Fidessa's trading solution will provide order management, integrated market data and pre and post-trade tools by providing direct trading access to IPSX's trading platform that is provided and managed by Nasdaq.

In addition, RSP access to price quotation and automated trading services will be provided for intermediaries servicing the retail investor market. By using the Fidessa platform, IPSX securities will be able to have their market data disseminated and be traded in the same way as those on other UK stock exchanges.

Justin Hobday, head of development for Fidessa said: 'We are delighted to be working with IPSX to add additional exchange coverage for our trading platform clients, particularly on the RSP network.
'Getting involved at this important stage of IPSX's development will enable our clients to offer trading of these innovative new assets to a broad community, immediately as they become available.'