Historic UK auction house adds VR platform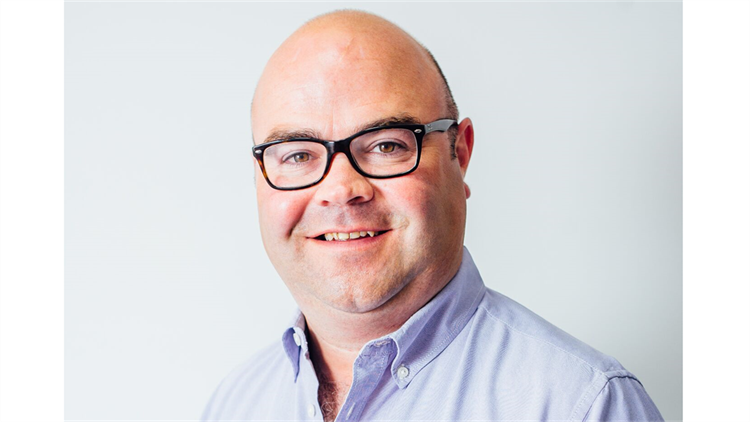 Seel and Co, a UK-based chartered surveyor, block management, lettings and auction house has added a virtual reality (VR) platform to its auction capabilities to aid deals during distancing measures.
The century-old auction house, situated in Cardiff, Wales, is offering prospective buyers the opportunity to have a VR tour of certain catalogued properties, particularly those which are difficult to access.
The move is aimed at innovating the auction market and attracting new buyers who may otherwise be put off by the fact that they can't view a property in person.
Auctioneer Huw Edwards said: 'It is really important for us that we give bidders as much information, help and support as possible but sometimes, due to the types of properties we sell, gaining access for a viewing isn't possible. We didn't want this to put people off these properties, some of which are the ones offering the most potential.'
Edwards said that so far Seel and Co is only offering VR viewings on a few selected lots, but the hope is to extend the technology across all of its catalogued properties: 'So far VR viewings are proving very popular and are attracting a lot of new buyers to the market, which is great news for us and the auction market as a whole.
'We want to introduce more people to the auction world and help both sellers and buyers see the advantages of a quick sale through an auction house. VR is an extension of that ease of buying and selling.'
Seel and Co's, which moved its auctions to a bigger space at Cardiff City Stadium last month, will hold its next auction at the Ricoh Suite on 31 March.
Proxy and telephone bidding is possible for those unable to attend.