HIH group inks collaboration with proptech Proda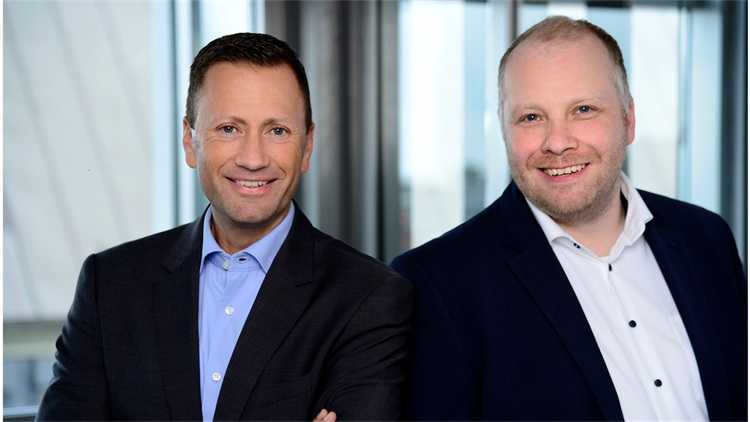 Germany's HIH Group has inked a deal to collaborate with London-based proptech start-up Proda as part of its digitisation strategy.
In a first phase, the HIH Group companies Warburg-HIH Invest Real Estate and Intreal will use Proda's IT system for rent roll processing. The software employs machine learning (AI) to synthesize contents from unstructured rent rolls, automating the manual processing of Excel format rent rolls.
HIH Group's digitisation strategy is headed by Stefan Rath, team head of real estate and investment management applications at Intreal, and Florian Schnieder, head of strategic data management at HIH Real Estate.
'Based on artificial intelligence, the Proda software for the automated data processing of unstructured rent rolls solves one of the key digitisation challenges in the real estate industry,' said Rath.
'Proda is already the fifth proptech we are collaborating with,' added Schnieder. 'What matters to us in this context: Every third-party software solution must include an interface for integrating its data sets into our existing IT structures.'
The HIH Group also collaborates with proptech firms Evana, Coyote and Assetti as well as with another Hamburg-based IT company in the field of lettings management.