Grid Edge secures further funding for carbon mission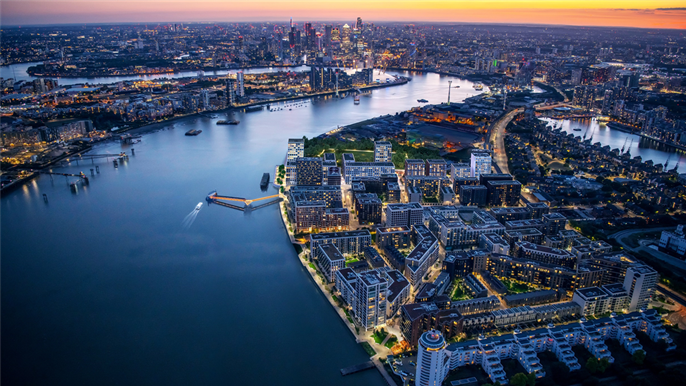 Cleantech start-up Grid Edge has closed a new £2 mln (€2.34 mln) funding round with participation from bp ventures, Goldacre (part of the Noé Group) and Aston University.
This latest injection is expected to accelerate the company's mission to reduce the carbon footprint of the built environment, highlighted by Grid Edge's partnerships with major British property development and investment company Hammerson and the Royal Opera House.
According to the company, the funding provides a platform to scale up and mature the business over the next 18-24 months.
Tom Anderson, co-founder at Grid Edge, said: 'This funding round further strengthens our collaboration with bp, Goldacre and Aston University, who have shown equal ambitions in accelerating the growth of Grid Edge.
'Optimising energy demand to reach net zero is now an essential requirement for businesses. We are proud to provide many leading companies with predictive AI technology to reduce energy consumption and save money.'
David Bloom, founding partner at Goldacre (Noé Group), said: 'We saw the huge potential in Grid Edge back in 2019 and wanted to help support the business in scaling up and expanding its service delivery.
'Now more than ever optimal energy management is an essential demand of businesses and consumers and so by leveraging smarter digital technologies, we can significantly reduce carbon emissions whilst making buildings more energy efficient. We look forward to supporting the Grid Edge team as they enter this exciting new business phase.'
Nacho Gimenez, managing partner at bp ventures, said: 'Grid Edge's predictive AI technology empowers building managers to reduce their energy demand, decrease costs and lower their carbon footprint, without the need for additional investment.
'It is a smart, simple and effective solution that is already making a difference to many building owners in the UK. We are delighted to continue to support them as they scale up and help drive forward the energy transition.'